To stay informed about CCPH and its partners' initiatives, sign up for our monthly e-blast. You'll receive information on upcoming events and webinars, recent publications related to health equity, job opportunities in our community, and more.
Explore our past e-blasts here.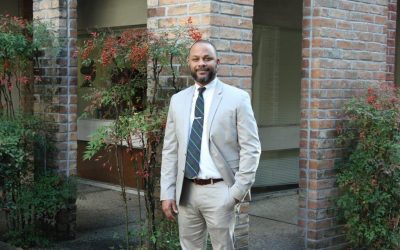 We are proud to welcome Tremayne (Trey) Mackey to the CCPH team! Based in Nashville, TN with an MPH from Morehouse School of Medicine and an MBA from George Washington University, Trey will be supporting RADx-UP and other CCPH initiatives as a Program Coordinator. We...