To stay informed about CCPH and its partners' initiatives, sign up for our monthly e-blast. You'll receive information on upcoming events and webinars, recent publications related to health equity, job opportunities in our community, and more.
Explore our past e-blasts here.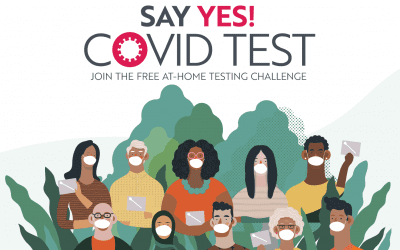 We are elated to be a part of Say Yes! to Covid Test Initiative. Read more about this project below: "Participating households in Greenville, Pitt County, NC will receive free month-long supplies of rapid tests aimed at reducing community transmission of COVID-19. UNC...
Get in Touch. Get Involved.
We look forward to connecting with you.
PO Box 12124, Raleigh, NC 27605