To stay informed about CCPH and its partners' initiatives, sign up for our monthly e-blast. You'll receive information on upcoming events and webinars, recent publications related to health equity, job opportunities in our community, and more.
Explore our past e-blasts here.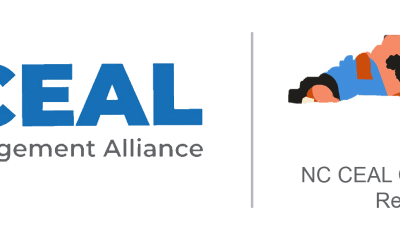 The NC Community Engagement Alliance Against COVID-19 Disparities (NC CEAL) team, one of 11 research teams in the country funded by the National Institutes of Health, released the I-TEAM Mini-Grants program to provide resources in support of educational outreach...
Get in Touch. Get Involved.
We look forward to connecting with you.
PO Box 12124, Raleigh, NC 27605