To stay informed about CCPH and its partners' initiatives, sign up for our monthly e-blast. You'll receive information on upcoming events and webinars, recent publications related to health equity, job opportunities in our community, and more.
Explore our past e-blasts here.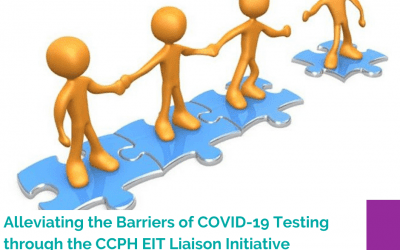 The COVID-19 pandemic has had a devastating impact on communities throughout the globe, deepening persistent health inequities. In response, CCPH has partnered with the Duke Clinical Research Institute and the University of North Carolina at Chapel Hill Center for...
Get in Touch. Get Involved.
We look forward to connecting with you.
PO Box 12124, Raleigh, NC 27605