Jobs
Ready to join our team?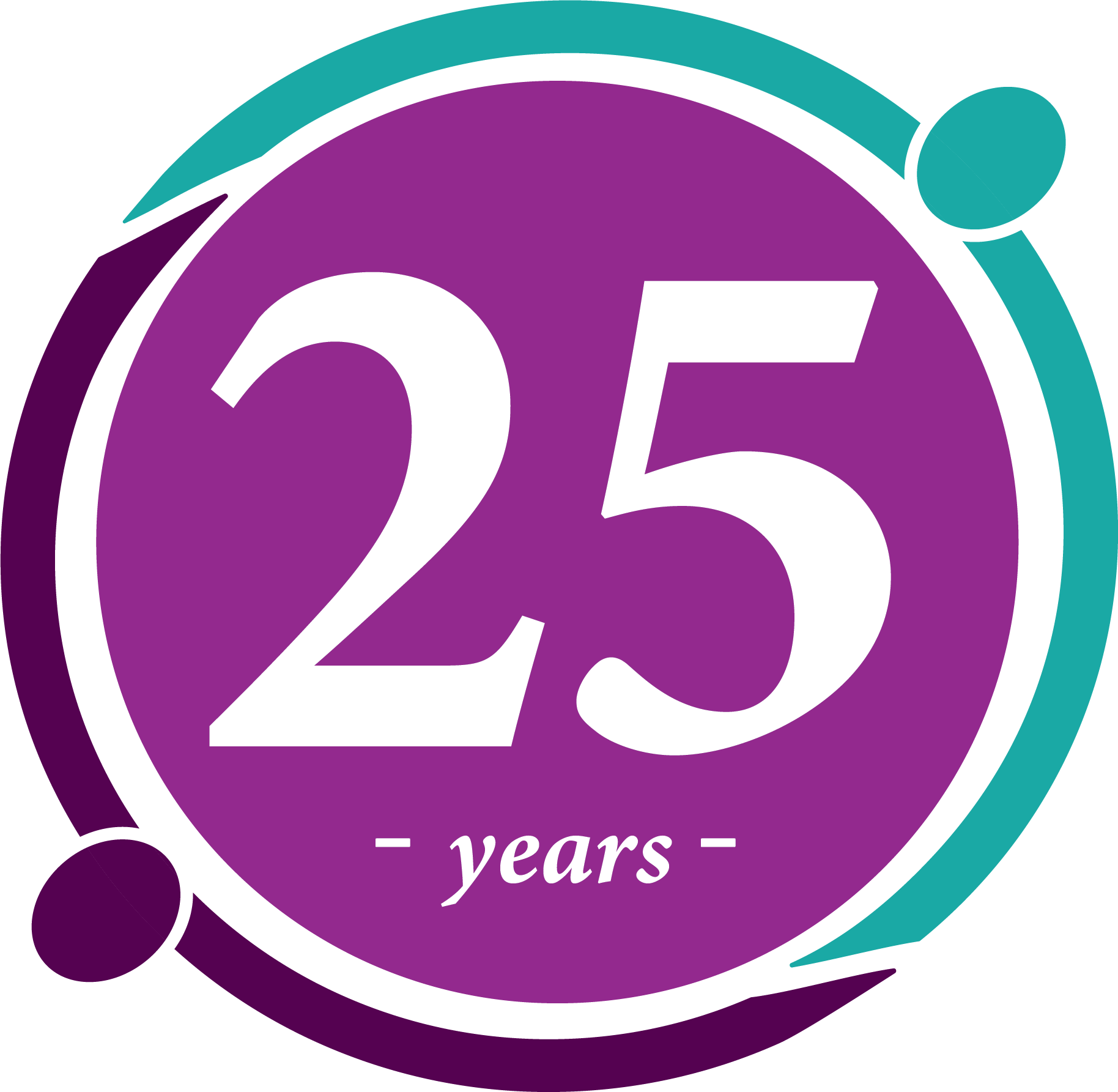 Established in 1997, CCPH is a nonprofit membership organization promoting health equity and social justice through community partnerships and academic institutions. 
If you are passionate about pursuing partnerships where community engagement is vital and the need to create change is high, this is the place for you. Join our diverse, fully remote team of dedicated professionals applying their expertise and creativity to advance health equity and social justice through partnerships.
Equal Employer Opportunity Statement
We are committed to diversity and inclusion in all its forms, including but not limited to race, color, religion, sex, national origin, age, disability, height, weight, marital status, sexual orientation, veteran status, or any other characteristic protected by law. This also means promoting diversity of thought, experience, and culture.
Please direct any questions to hr@ccphealth.org, and someone from our team will contact you shortly.
Not ready to apply quite yet?
Sign up to receive email notifications for future job announcements with CCPH.
Other ways to connect with us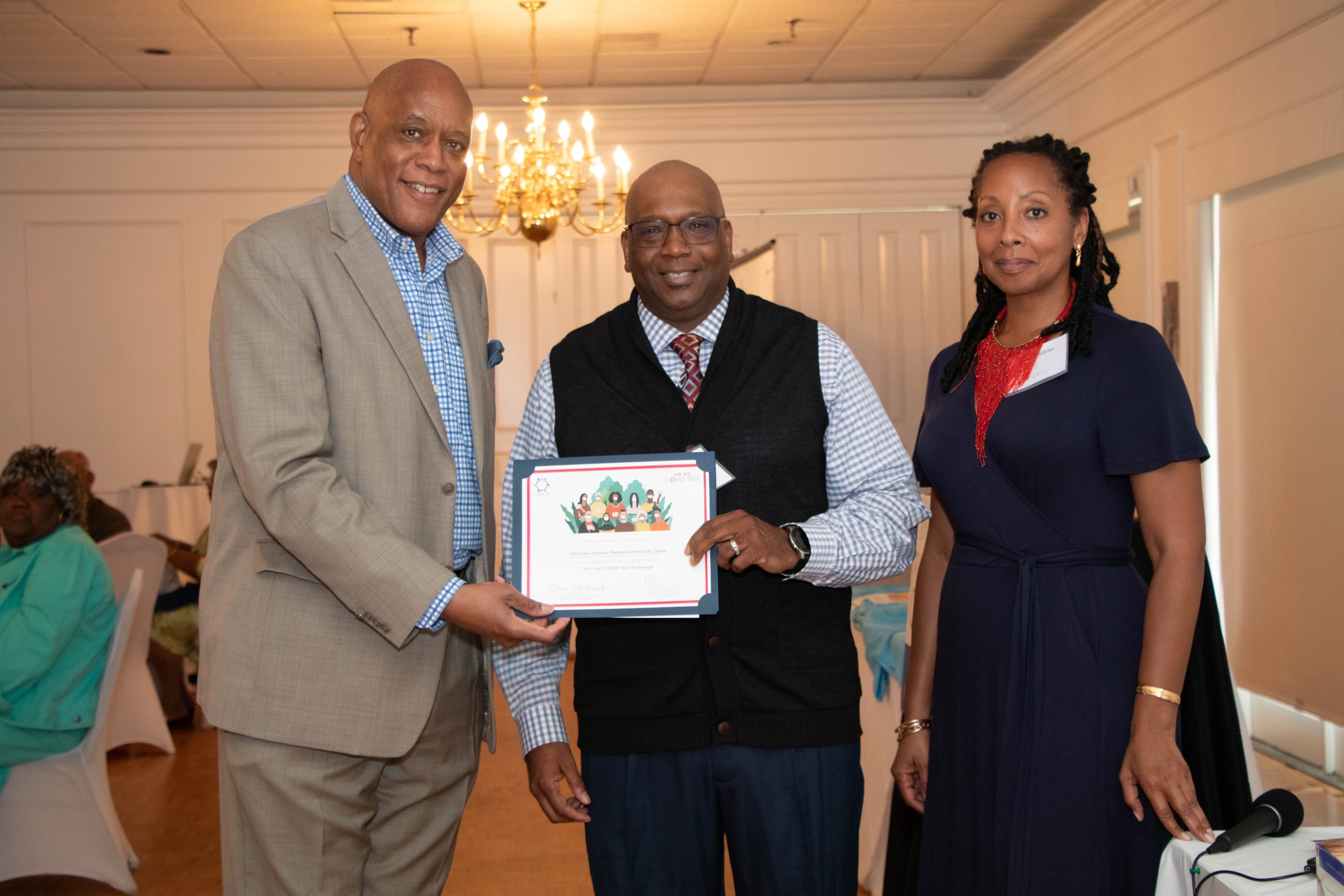 Join our Consultancy Network
Are you a researcher, community advocate, or academic looking for a way to connect to a community outside your own to make a deeper impact on public health, social justice, or racial equality?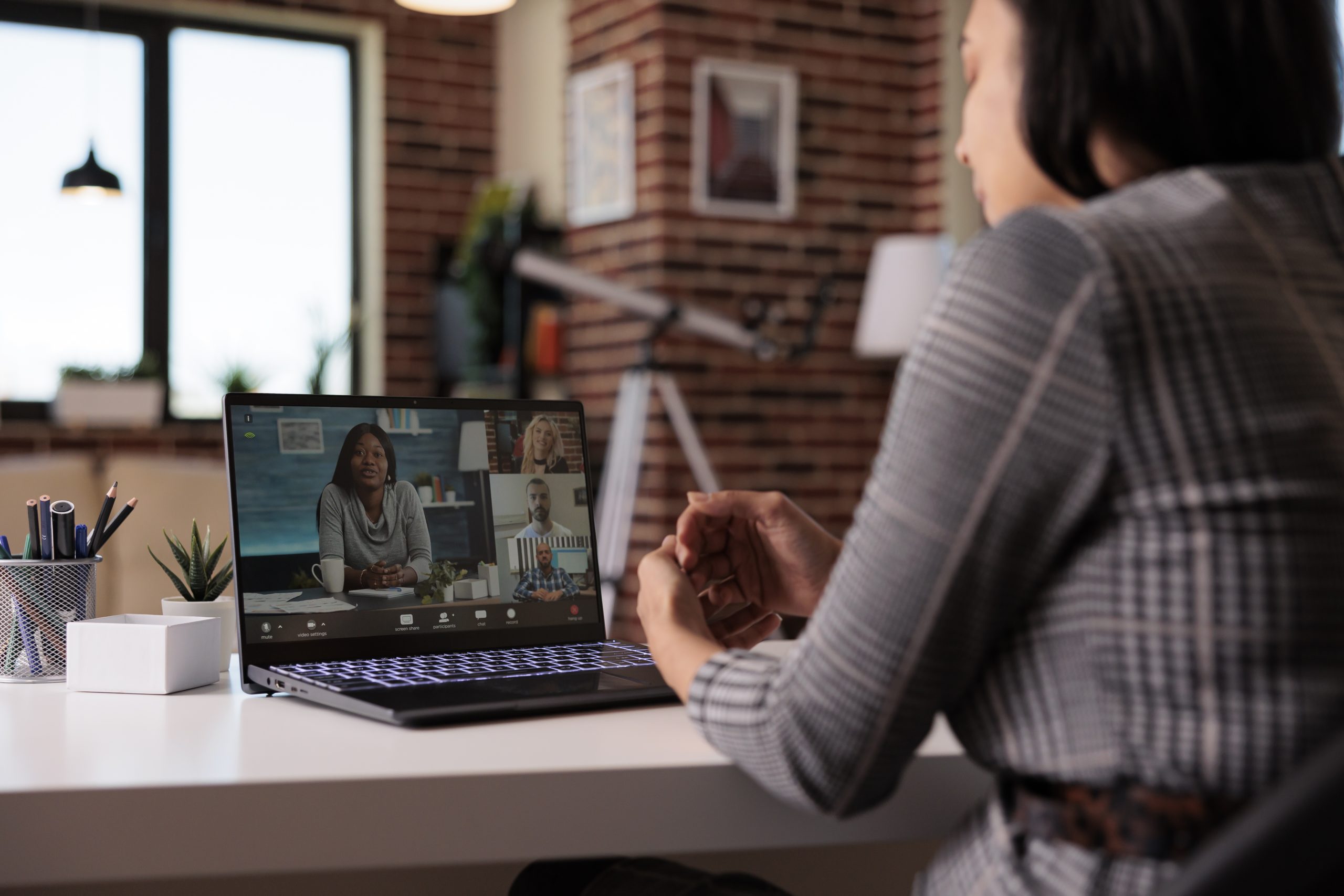 We connect students, individuals, community-based organizations, and institutions; and create opportunities for the collective advancement of health equity and social justice. Join more than 3,000 CCPH members who share your passion.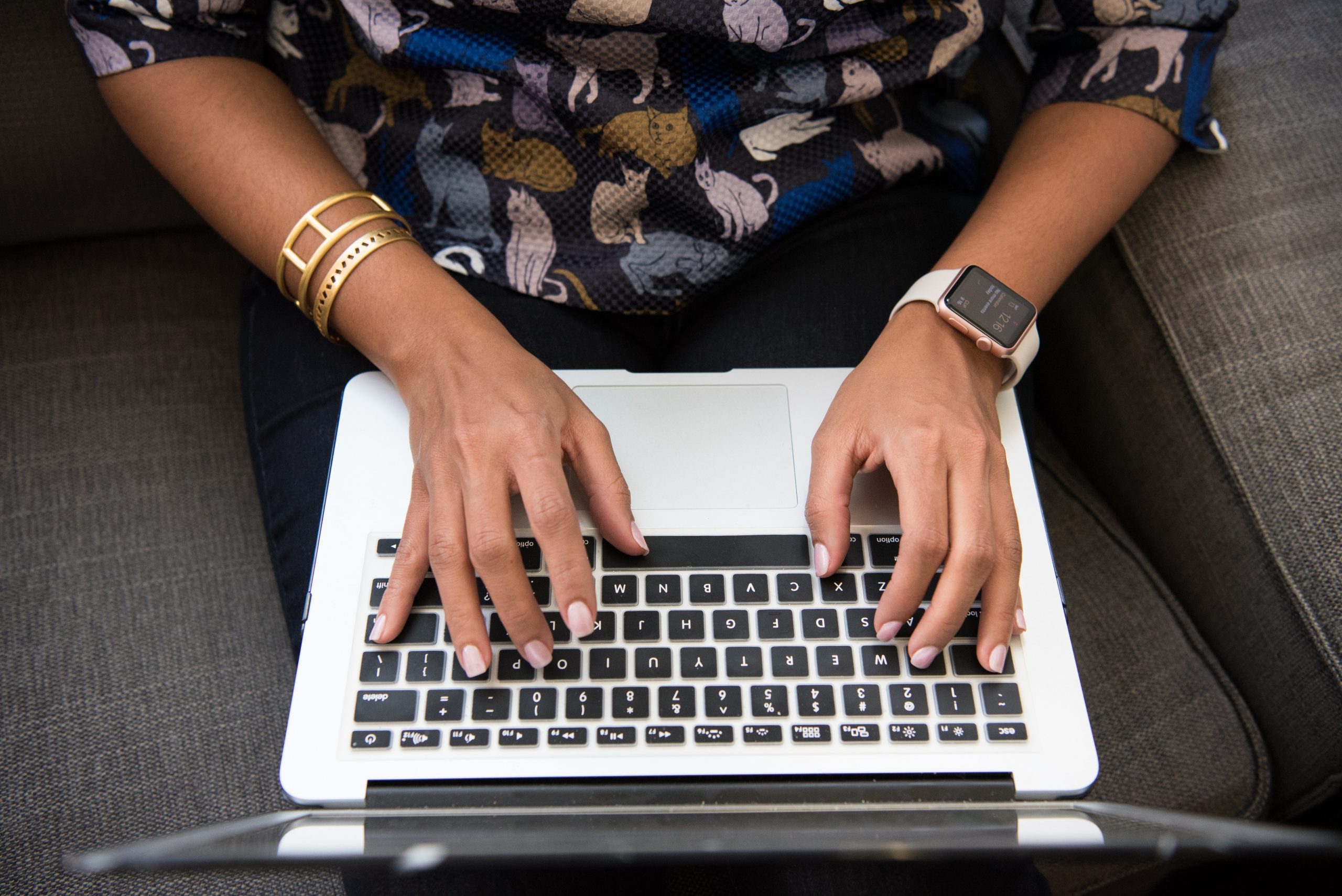 View our Community & Partner Job Openings
Community-Campus Partnerships for Health works with many partners passionate about social justice and health equity looking to fill positions. To view their job opening click the button below.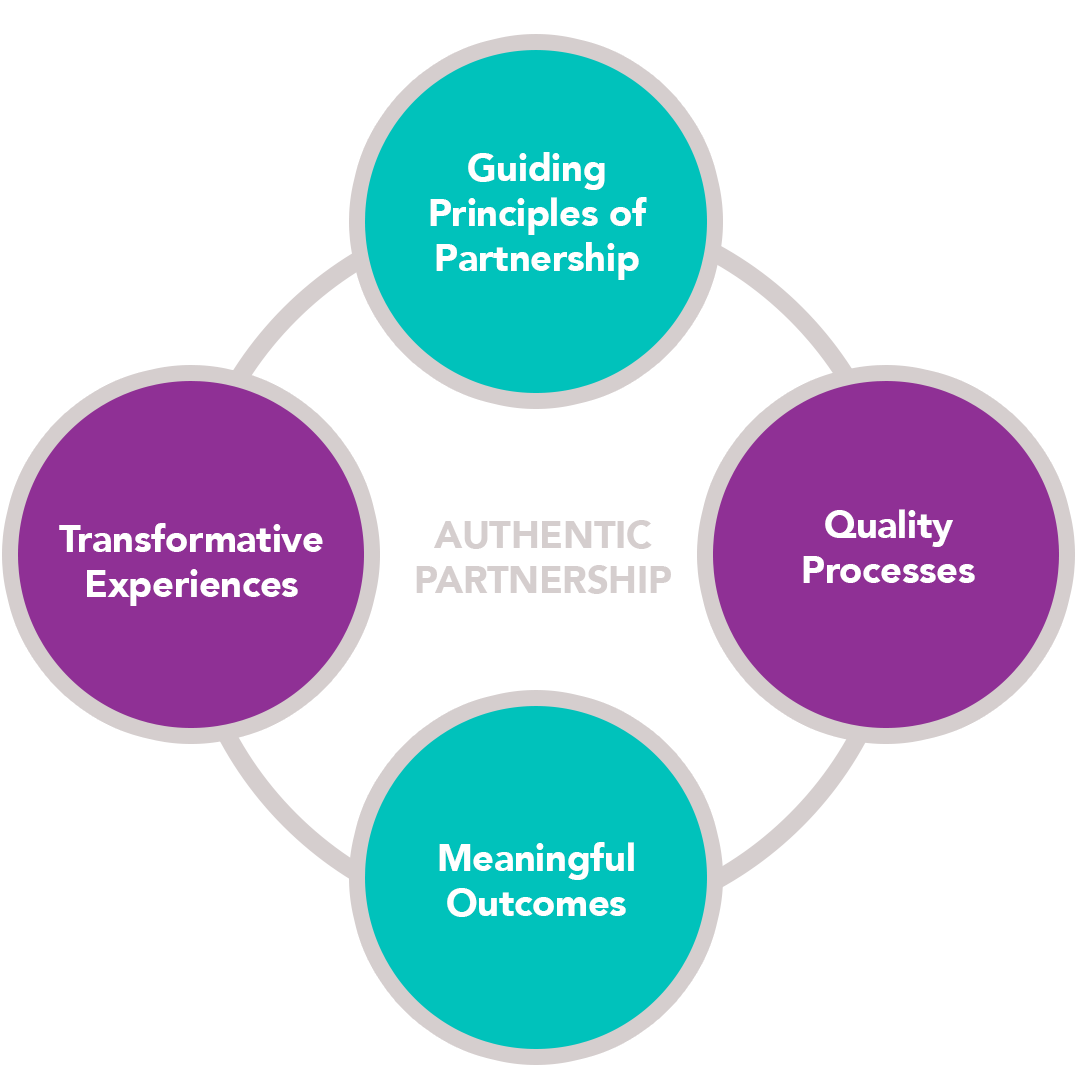 A fundamental belief of Community-Campus Partnerships for Health (CCPH) is that health equity and social justice must be pursued both within and through partnerships. Over the last 25 years, CCPH has studied, examined, engaged in, and evaluated what makes partnerships work, sustain authenticity, and achieve the change they want to see in their community.
Read more about our Principles of Partnership here.