Our engaging training sessions will equip you with the tools to conduct or participate in health-related research and initiatives focused on the best community-engaged research practices.
Our training sessions aim to co-construct action platforms with our community partners, academic partners, and anyone interested in community-engaged research and practice.
Our training sessions, rooted in our Principles of Partnership (see figure right), are built from emergent, community-led efforts. Our mission revolves around co-construction, so we encourage you to take the lessons you learn from our trainings to negotiate action plans in your community-academic partnerships to achieve health equity and social justice.
Click on each section below to view the complete list of training sessions available within each tier.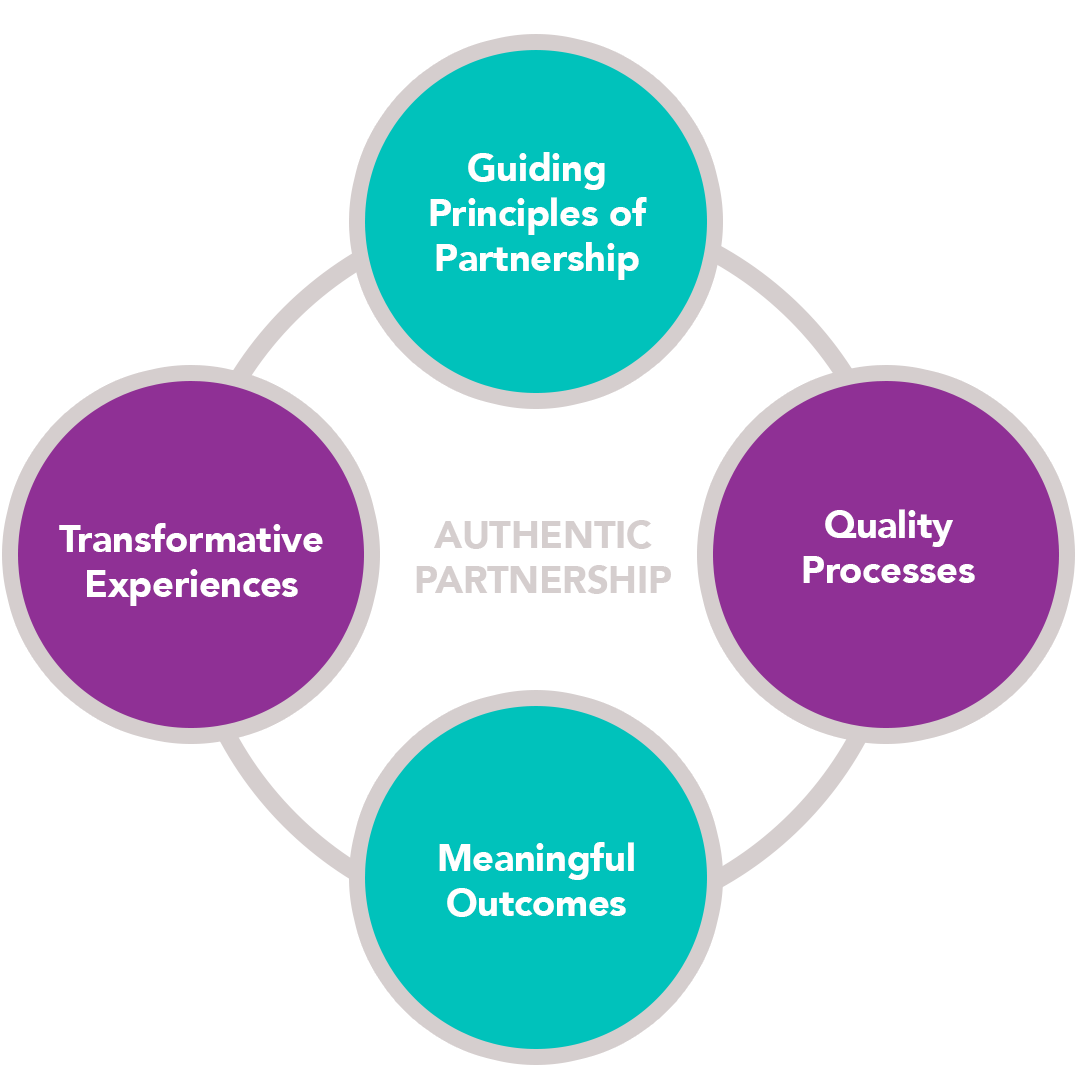 Structures
Partnerships will organize and maintain structures that actively position community partners at the forefront.
Culture Of Health: Defining Culture, Community, and Community Engagement
Community Needs Assessment: Identifying Known Assets and Resources
Equitable Partnerships: Creating a Community-Centered Partnership
Partnership Agreements: Understanding Your Needs at the Beginning of a Project
Community Advisory Boards: Practicing Shared Leadership
Participatory Budgeting: Deciding How Money is Distributed
Process
Partnerships will value and sustain the diverse, cultural, and lived experiences of community partners.
Structural Racism: Addressing Racism Through Partnerships
Social Determinants Of Health: Recognizing the Social Factors that Influence Health and Well Being
Intersectionality: Validating Diverse Identities
Trust and Trustworthiness: Building Strong Partnerships
Cultural Humility: Respecting Diverse Lived Experiences and Perspectives
Reflecting On Your Positionality: Creating a River of Life
Meaningful Outcomes
Partnerships will create and build research projects that authentically respond to community needs.
Community-Based Participatory Research: Creating Research Based On Shared Goals
Culturally-Responsive Equitable Evaluation: Measuring Impact Within Communities
Culturally-Responsive Dissemination: Creating a Publicity Plan
Closing Projects: Understanding Your Needs at the End of a Project
Sustaining Partnerships: Continuing Relationships in Between Funding Cycles
Grant Writing: Securing Funding that Centers Community Needs
What Participants Are Saying About Our Training Sessions

"This was the most engaging webinar I've attended in a long time! I really liked the interaction between the facilitator, panel members, and participants. Thank you!"
– Community Advisory Board Lunch & Learn Training Participant
What's Included?
Here's what's included in our training services
Live, Tailored Training for Diverse Audiences
We provide technical training to community partners, academic partners, and anyone interested in community-engaged research and practice.
Handouts
Each registered participant will receive a key takeaways one-pager.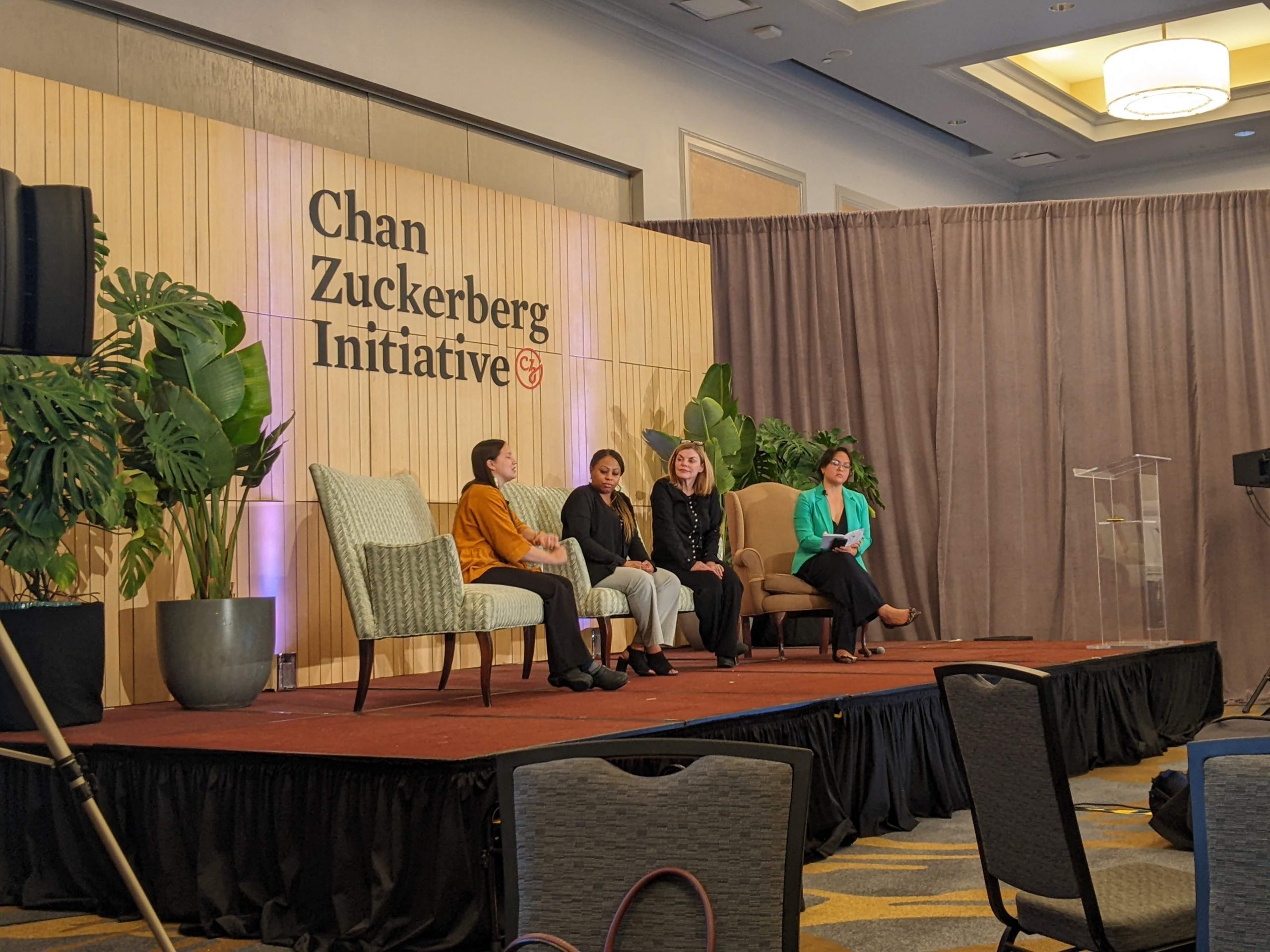 Satisfaction Surveys
Share your feedback on the training and other topics you'd like to learn from our diverse experts in community engagement.
Real Practice
Our experts facilitate breakout exercises that address real examples.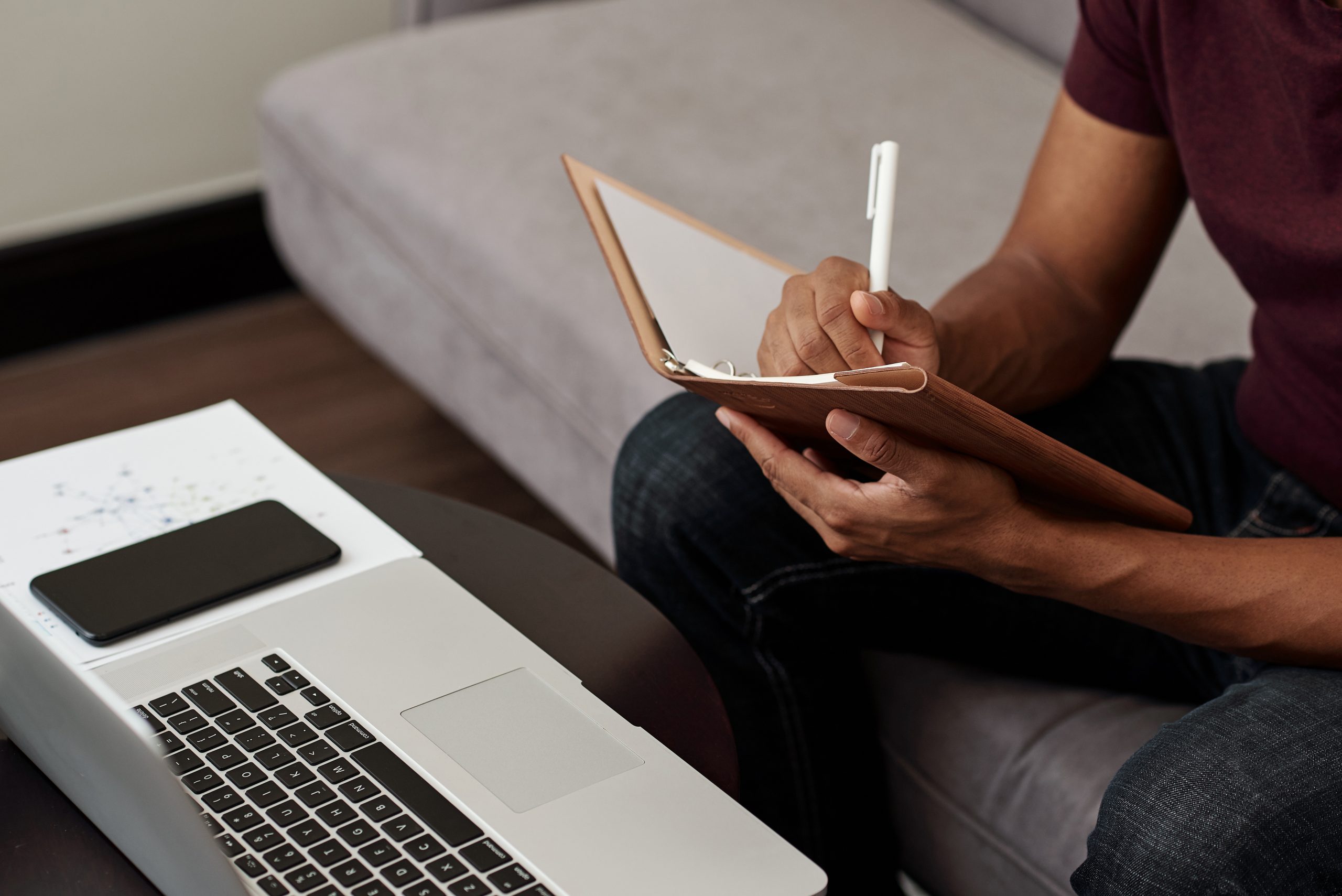 Systems Change
We don't shy away from discussing the systemic issues preventing us from achieving health equity and social justice.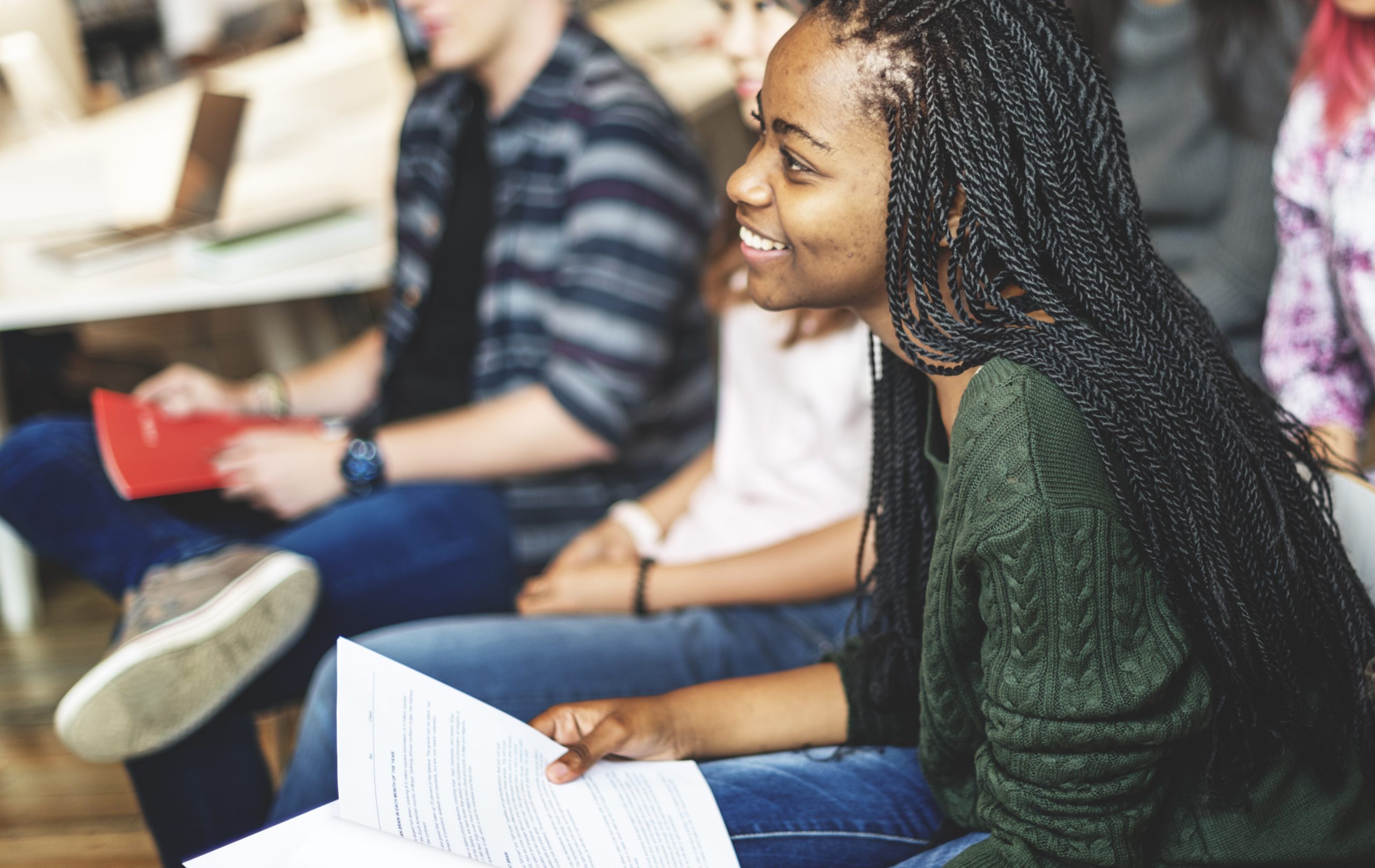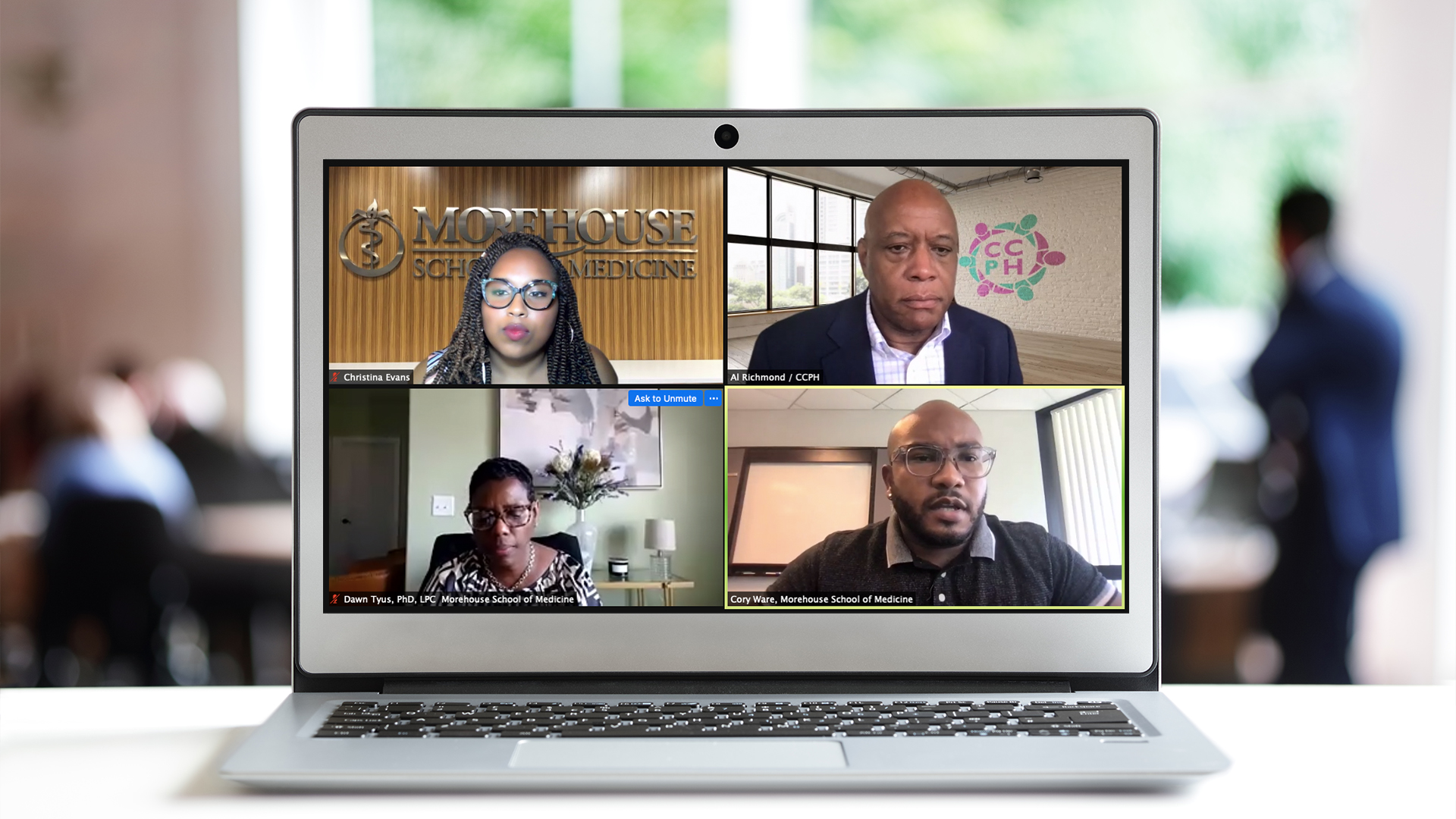 Platforms for Action
Bridging communities encourages innovative, culturally responsive solutions to social issues.
Recommended Resources
Each registered participant will receive reference materials and additional resources for your community engagement practice.
Resource Library
Resources can be used to supplement the training sessions or as standalone resources to support your organization's goals. Visit our Resource Library.

For 25 years, CCPH has provided in-person, hybrid, and virtual quality training seminars, workshops, keynote presentations, consultations, and resources in the community engagement and partnership disciplines to academic and community partners nationally and internationally. Our trainers are experts in their respective fields, leveraging the latest information and best practices to provide comprehensive and customized training.
Why should I attend?
CCPH takes a systems change approach to health equity and social justice. For effective community-engaged research and practice, we position communities at the forefront to ensure research design and implementation meaningfully address authentic community-identified needs from the ground up.
Who are your training sessions for?
Our interactive training sessions are for community partners, academic partners, and all other scholars and practitioners looking to improve their community-engaged research and practice knowledge and skills.
We meet with key stakeholders before the training to gauge knowledge, skill level, and overall interest in community engagement so that we can customize your training experience according to your needs.
What is your teaching style?
Our trainings are descriptive, not prescriptive, so we offer ideas, problems, and principles in an action-based format that allows you to ask questions and provide insights from your lived experience.
What skill and education level is required?
We welcome learners from all skill and education levels. We encourage participants to come into our training sessions with an open mind and drive to achieve health equity and social justice.
What types of roles benefit most from your sessions?
Community partners, academic partners, and other scholars and practitioners of community-engaged research and practice.
People who are committed to co-constructing knowledge through the lens of cultural humility, bidirectional relationships, lived experiences, accountability, and intentionality would benefit from our training sessions.
What tools do you use?
Our training packages offer a variety of resources including key takeaway one-pagers, workbooks, flow charts, discussion prompts, chat storms, and polls.
Our virtual sessions are offered over Zoom, with ample opportunity for breakout exercises and interactive discussions.
Our in-person sessions take advantage of learning from and within the chosen space (i.e., facilitating our Structural Racism Intensive in spaces rich in African American history).
Can I be notified when new sessions are scheduled?
Sign up for our monthly newsletter for updates on trainings, convenings, and our partnerships.
Do you offer training to teams?
Absolutely! We offer a variety of in-person, hybrid, and virtual trainings to meet your community engagement needs.
Fill out this form and a team member will follow up with you shortly.
Have more questions? We are here to help.
Training Highlight:
Structural Racism Intensive
This intensive training examines the history of the development of structural racism and the contemporary manifestations of these institutional inequalities.