CCPH organizes in-person and virtual convenings for both CCPH members and non-members to create meaningful connections between parties who might not have an opportunity to connect otherwise.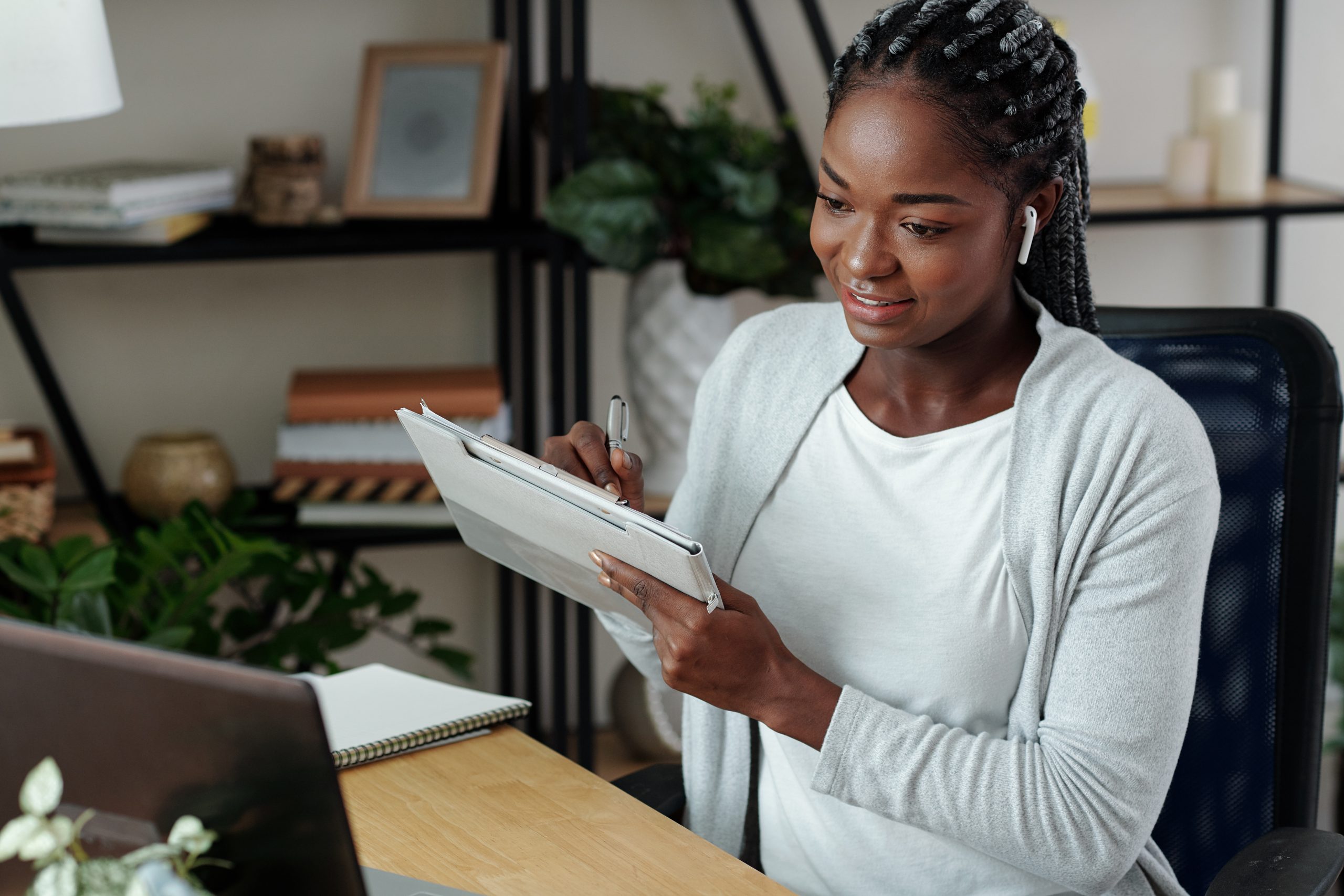 As COVID-19 impacts our global communities, CCPH has partnered with academic institutions and community partners across the US to further its mission to promote health equity and social justice. 
Our Consultancy Network partners with clients to develop a tailored experience that connects them to a network of professionals with an attention to equity, health justice and partnerships.
Together we can collectively seek to advance health equity and social justice.
CCPH organizes meetings, convenings, and training – both online and in-person — that bring together hundreds of people from across the globe to engage in substantive discussions, gain new knowledge and practical skills, think critically about their work, and take action individually and collectively.  

Our emphasis is always on inclusion, experiential learning, and subsequent action.