We all need partners and lots of them in order to affect important changes.
Our partners include communities, academicians, community-based organizations, faith-based organizations, funders, public sector agencies, and private sector businesses.

The Rapid Acceleration of Diagnostic-Underserved Populations Program is a consortium of community-engaged research projects whose aim is to transform COVID-19 research to eliminate health disparities heightened by this pandemic.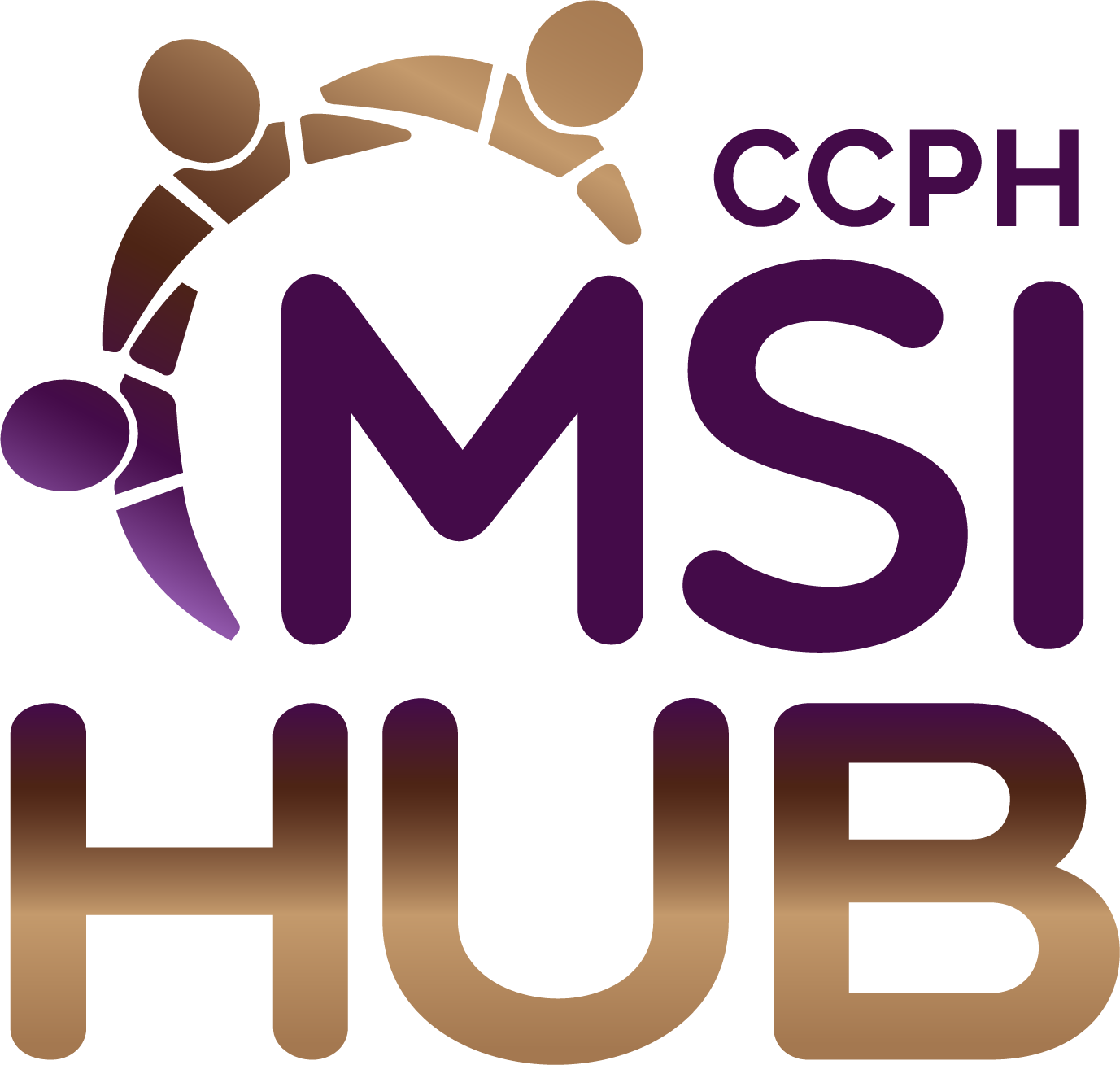 In keeping with our commitment to health justice, we are launching this Hub to encourage, support, and focus on Minority Serving Institutions and their vital importance to improving community health.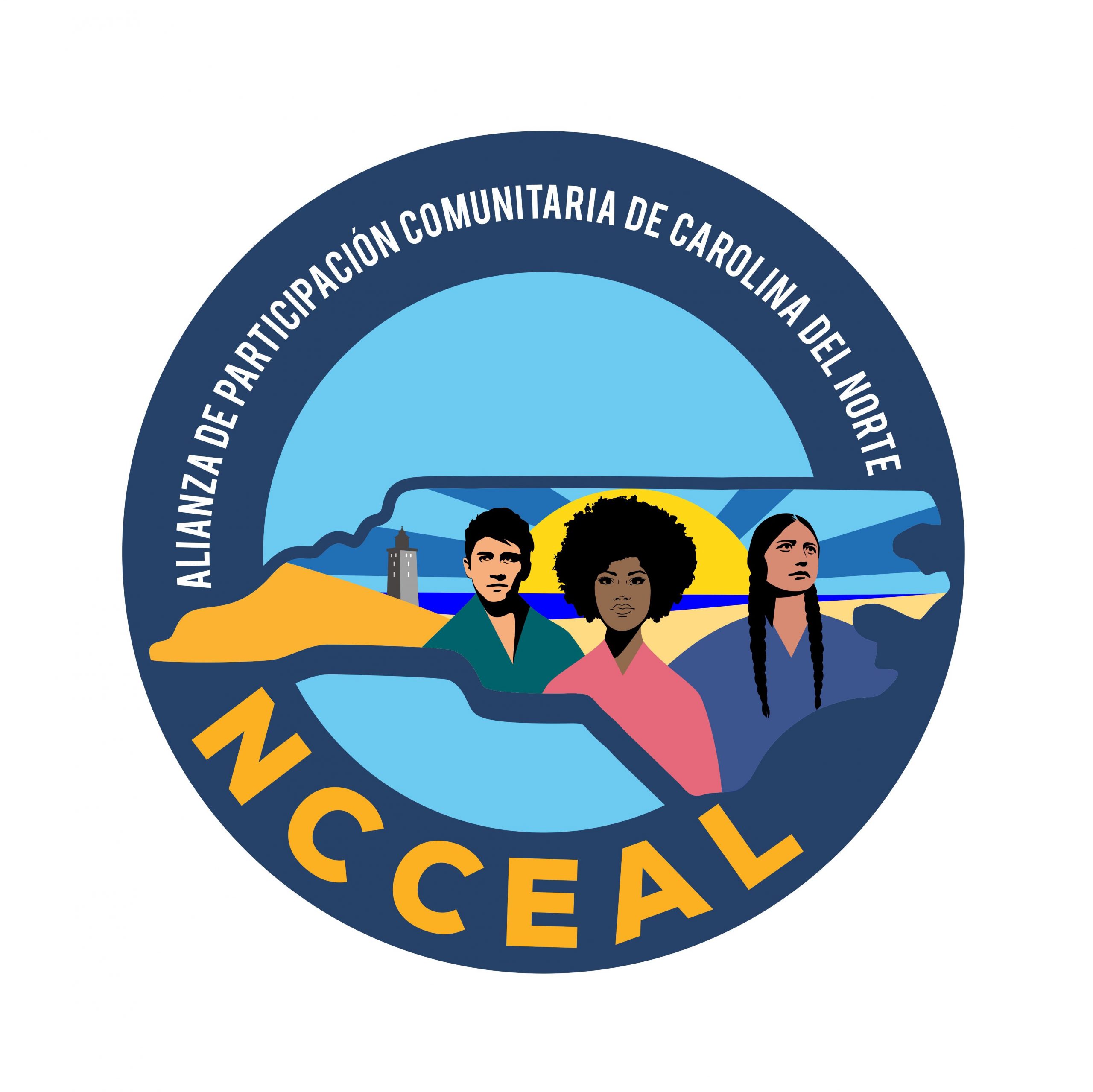 This coalition is focused on recruiting and supporting key organizations and individuals addressing the COVID crisis among communities of color in NC.
The goal of CEACR is to advance inclusive participation in research by delivering training, technical assistance, and expert guidance in community engagement principles and practices to NIH-funded research teams. 
The All of Us Research Program is inviting one million people across the U.S. to help build one of the most diverse health databases in history. Researchers will use the data to learn how our biology, lifestyle, and environment affect health.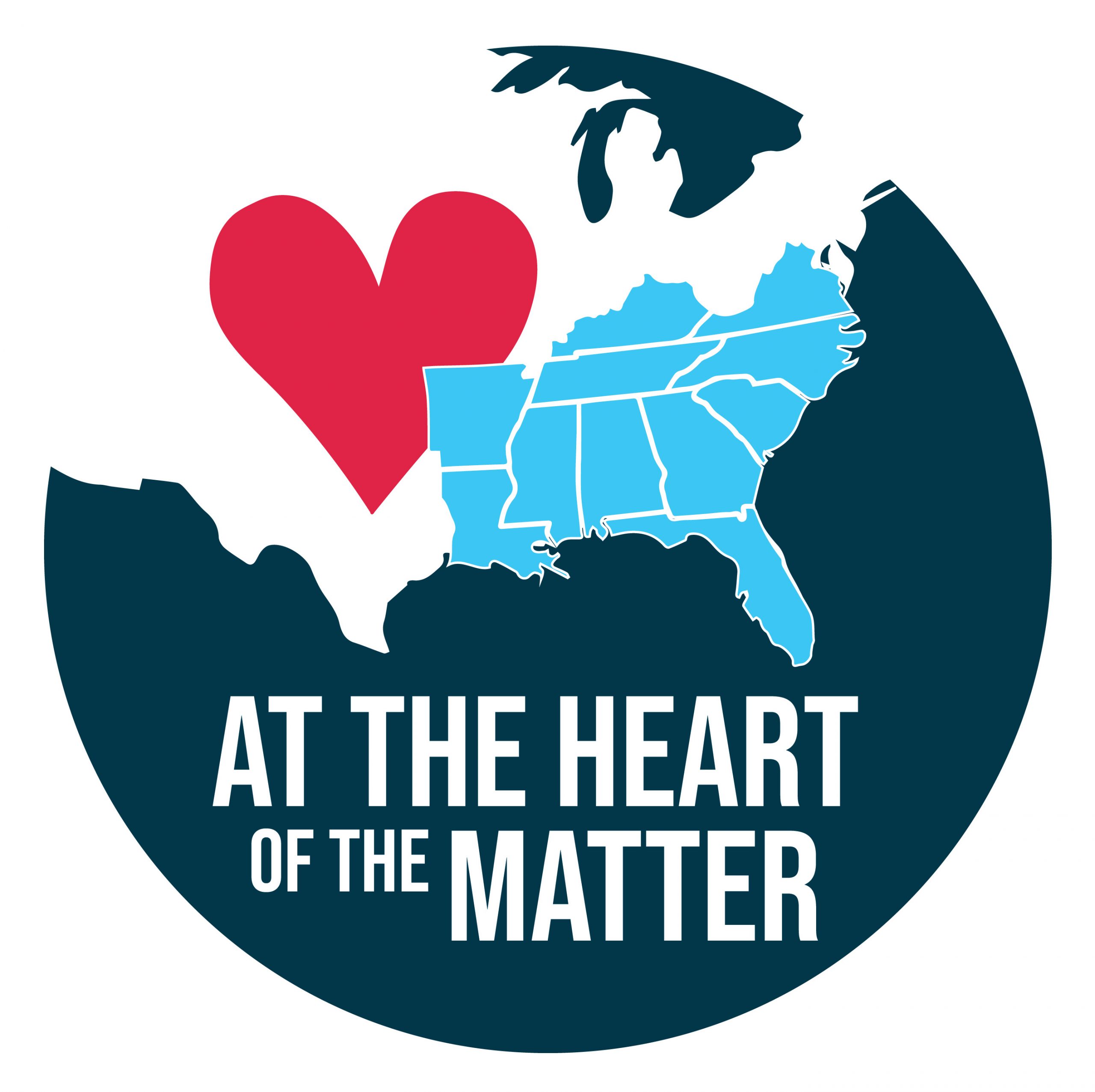 At the Heart of the Matter exists to engage HBCU researchers, patients, and advocacy organizations in cardiovascular research, intersection with COVID-19, Black women's health, and mental health. 
Given the racial and ethnic disparities in COVID-19 vaccine uptake and persistent disparities in other adult immunizations, the U.S. Centers for Disease Control and Prevention recognizes that long-term investment in vaccine equity is necessary so that all racial and ethnic groups can fully realize the benefits of vaccination. 

The National Institutes of Health (NIH) created the RECOVER Initiative to learn about the long-term effects of COVID. Everyone can join the search for answers to Long COVID. Whether or not you have had COVID, you may be able to participate in RECOVER research.
To learn more about how CCPH conducts its partnerships, read about our principles of partnerships.
Established Foundations
CCPH is proud of its broad base of partnerships across all stakeholder groups in the community.  The following are a list of organizations where CCPH has established more formal and strategic partnerships in support of CCPH's current program focus areas:
University of North Carolina at Chapel Hill
Patient Centered Outcomes Research Institute (PCORI)
Yale University
University of Massachusetts
Vanderbilt University