Community Engagement Research Alliance Against COVID-19 in Disproportionately Affected Communities
This video explains exactly what a clinical trial is, why people have been reluctant to participate in the past, and how things have changed. Then, it walks you through what will happen from beginning to end if you sign up for a clinical trial.
NC Medicaid Optional COVID-19 Testing Program: Reimbursement of COVID-19 Testing Costs for Uninsured North Carolinians
As of Sept. 1, 2020, Medicaid providers can be reimbursed for COVID-19 testing of uninsured individuals under the NC Medicaid Optional COVID-19 Testing (MCV) program. This program will end when there is no longer a COVID-19 federal declaration of emergency.
Long COVID is a medical syndrome in which there is a "lack of return to a usual state of health following acute COVID-19 illness." (CDC – Center for Disease Control). Watch the recording of our recent event to get the latest COVID-19 information from NC CEAL partners.
We are partnering with communities across North Carolina to provide the resources and tools needed to protect our neighborhoods, towns, and cities from the spread of COVID-19.
We're working together to:
Share trustworthy and science-based COVID-19 information and resources
Train community leaders on evolving issues related to COVID-19.
Rapidly assess, innovate, and evaluate efforts to prevent and reduce the COVID-19 burden.

Webinars & Training
Community Health Worker Mental Health Trainings
COMING SOON
NC CEAL is here to help you get up-to-date and trustworthy information and materials on COVID-19.
During Year 1 of our work with the NIH Community Engagement Alliance, we engaged over 25,000 North Carolinians through community-engaged efforts facilitated by the NC CEAL Community Response Teams (CRT), the Equity, Access, and Uptake (EAU) Task Force, the NCCU Accord, and our 73 Coalition Members.
520
COVID-19 Tests
Distributed
650+
Vaccines Administered
13
13 Distribution of Services
NC CEAL activities fostered unique collaborations across counties, organizations, and industries.
Creating partnerships, task forces, and data sharing increased the impact of grant-specific activities and enabled future collaboration. As communities continue to battle COVID-19, these new relationships will help them do so more effectively.
Farmworker Mobile Health Clinic
AMEXCAN, a Coalition Member and Mini-Grant Recipient, hosted a Farmworker Mobile Health Clinic serving 80 individuals. 
This event offered primary care services such as blood glucose and pressure testing, weight checking, health education, and COVID-19 vaccinations and testing. The team also distributed shirts, PPE, and culturally appropriate food to farm workers.
Vaccine Clinic Preparation Presentation
Appalachian Healthcare Training & Consulting presented to 17 ministry staff and others at Boone United Methodist Church in preparation for an upcoming vaccine clinic. They discussed best practices from other vaccine clinics and the importance of faith in the community. They spoke about how to talk with vaccine-hesitant people and the importance of a non-judgmental, compassionate approach.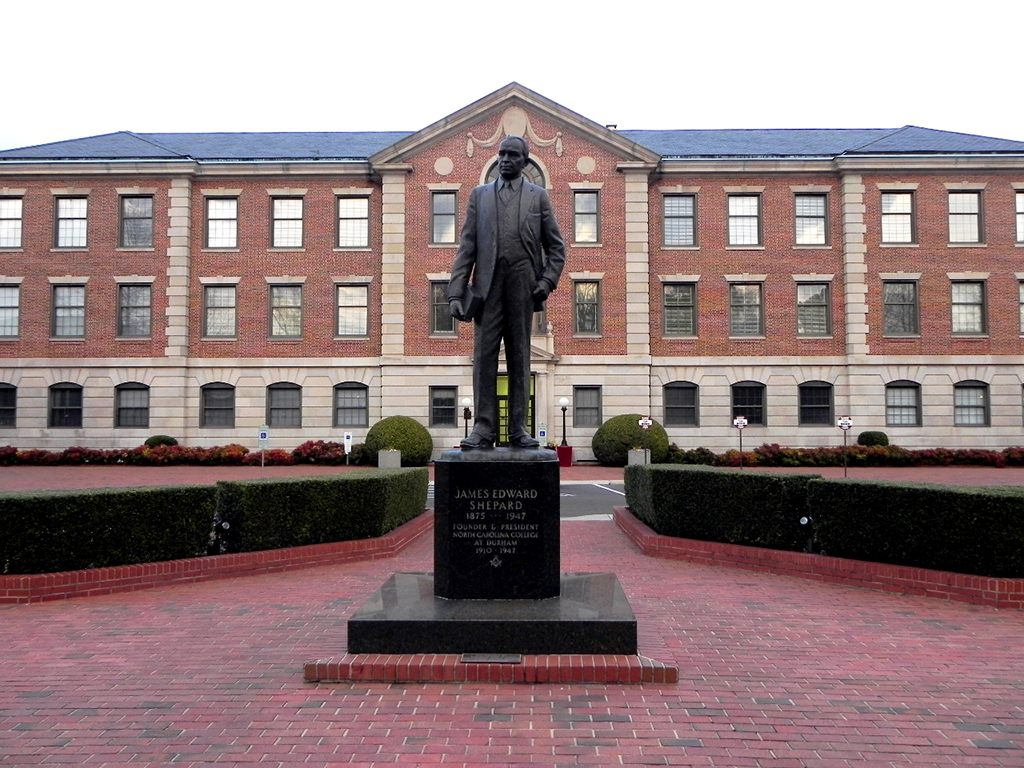 Equity, Access, and Uptake (EAU) Task Force
The EAU TF focuses on critically considering local needs and existing resources and identifying the best approaches to improve access and uptake of COVID-19 vaccines and therapeutics.
The NCCU ACCORD has partnered with NC CEAL to facilitate COVID-19 testing and conduct multidisciplinary research to study public health messages and the impact of COVID-19 on underserved communities in NC.
The NC CEAL Coalition is a group of diverse organizations and individuals who share a collective space to connect, collaborate, and receive support and resources to address health disparities in underserved communities in North Carolina.