To stay informed about CCPH and its partners' initiatives, sign up for our monthly e-blast. You'll receive information on upcoming events and webinars, recent publications related to health equity, job opportunities in our community, and more.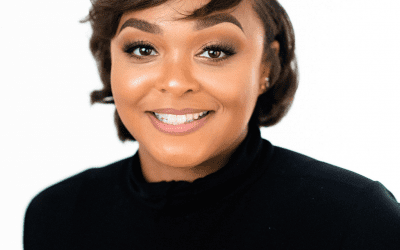 We are proud to welcome Ja'Nell Henry to the CCPH team! Based in Durham, NC, and a graduate of Guilford College, Ja'Nell will be supporting the RADx-UP team as Program Assistant.  We asked her a few questions about her work and what brings her to CCPH. What made...
Get in Touch. Get Involved.
We look forward to connecting with you.
PO Box 12124, Raleigh, NC 27605