To stay informed about CCPH and its partners' initiatives, sign up for our monthly e-blast. You'll receive information on upcoming events and webinars, recent publications related to health equity, job opportunities in our community, and more.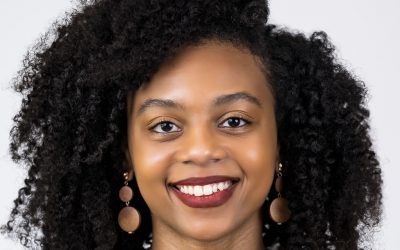 In a season of immense growth, we are so grateful to have Millicent N. Robinson, MSW, MPH, as part of our experienced team. She has worked with CCPH for the past 4 years in a number of capacities, including a graduate student intern, Programs Assistant, and now as a...
Get in Touch. Get Involved.
We look forward to connecting with you.
PO Box 12124, Raleigh, NC 27605