Why is CCPH creating an MSI Hub?
In keeping with our commitment to health justice, we are launching this Hub to encourage, support, and focus on HMSIs and their vital importance to improving community health. By creating this community we expand our commitment further to the fight for health equity and social justice. 
Goal Statement:
To eliminate health disparities amongst historically marginalized communities.
Vision Statement
To advance community engagement and research initiatives led by MSIs. We fundamentally believe that by leveraging their close proximity to communities, these institutions will be at the forefront of fostering equitable access to healthcare and wellness, empowering minoritized populations, and achieving optimal health outcomes for all.
What can you get out of this page?
You can make a number of connections on the MSI Hub:
View a showcase of research conducted by MSI
Find internships, scholarships, and fellowships
Convenings – CCPH Virtual Table and others
HMSI community engagement activities
Connect with students interested in improving the health of their communities, student interns, funders, faculty, and staff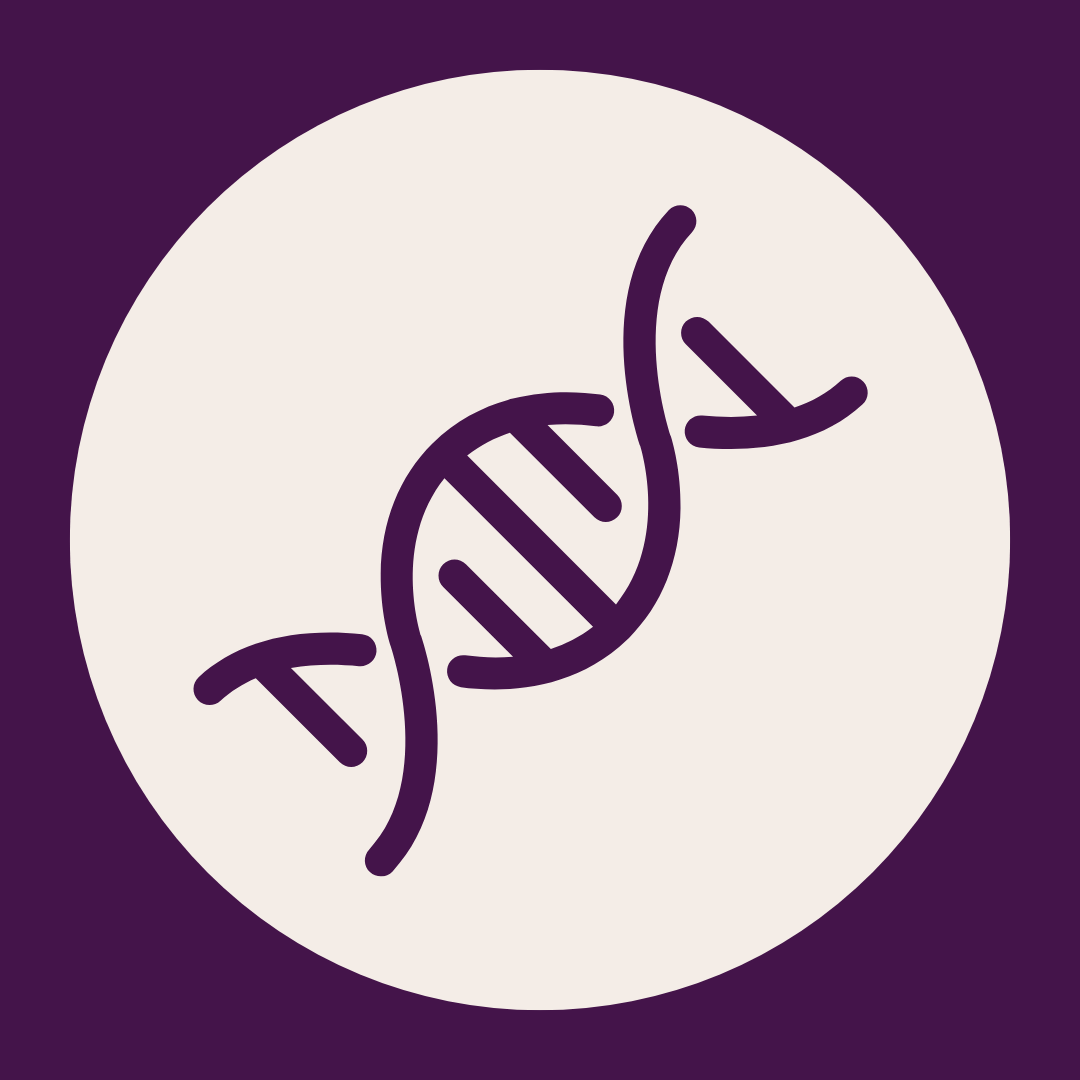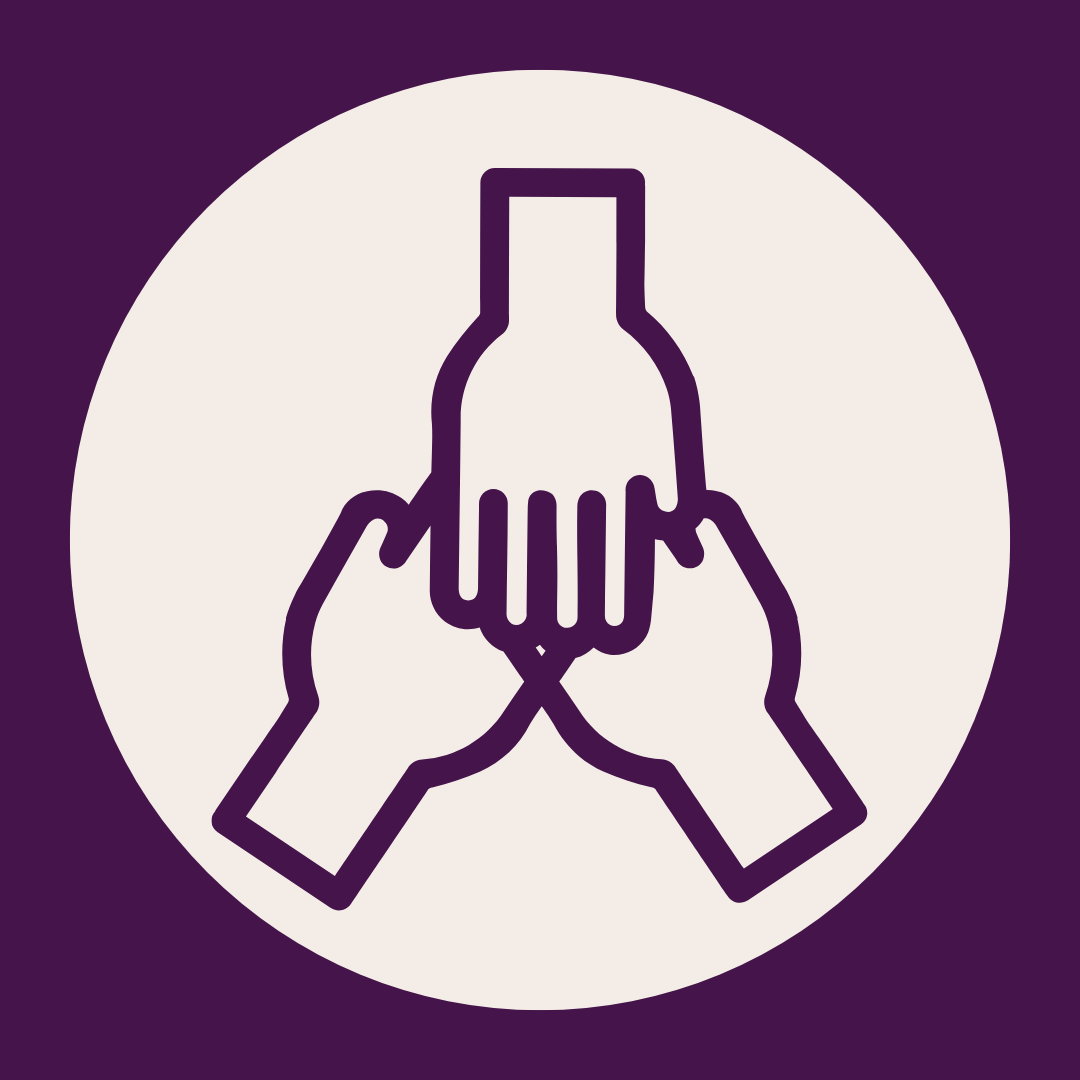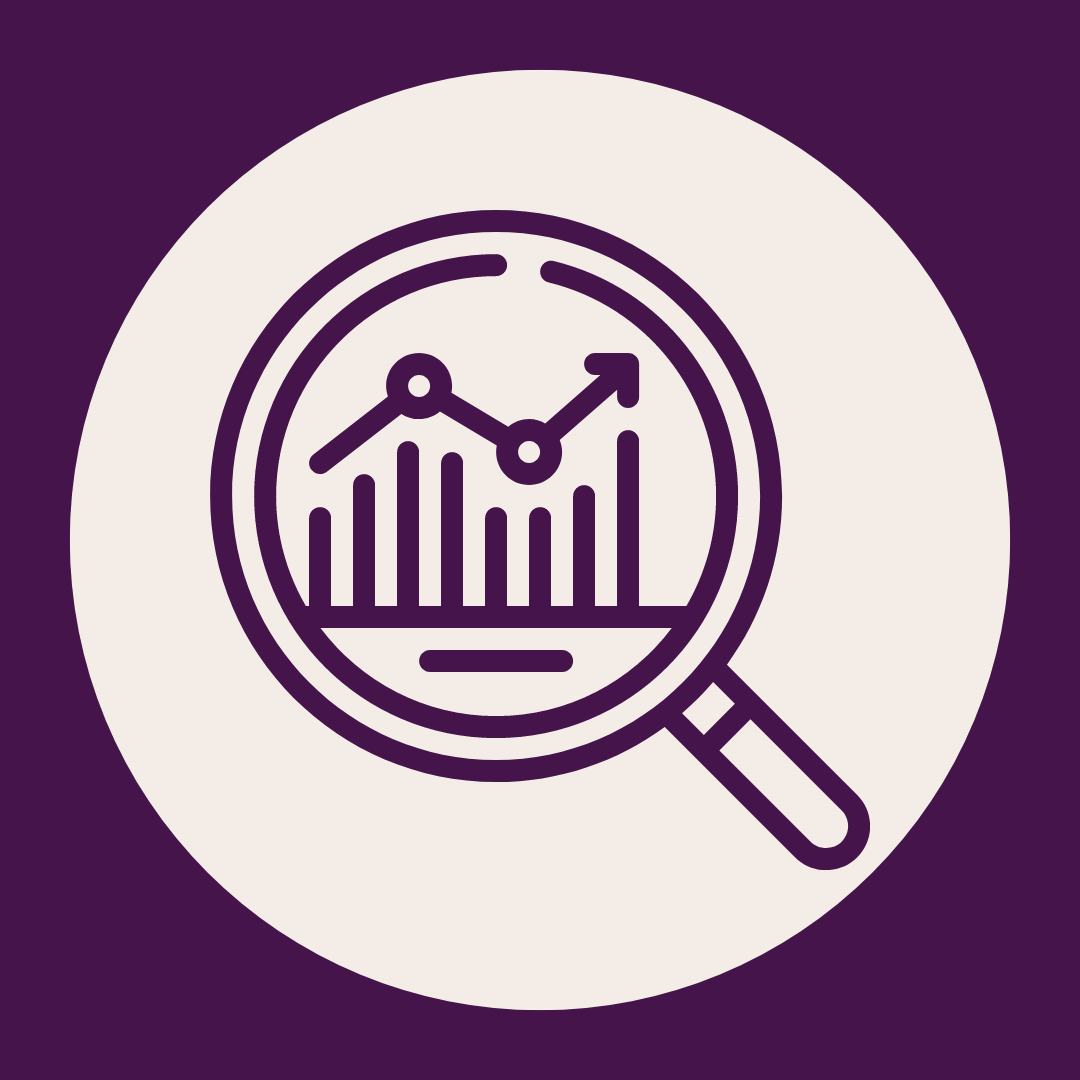 All of Us Researcher Academy
As part of a commitment to fostering diversity in health research, the Researcher Academy supports access to the Researcher Workbench for researchers from groups that are underrepresented in biomedical research.
Coalitions
National network of health service, STEM, student affairs, emergency, and research leaders partnering to advance health equity for students and their surrounding communities.
COVID RADx Data Hub
COVID-19 guidance, resources, forms, templates, and data from four NIH-funded COVID-19 initiatives. Data includes clinical, behavioral, survey, interview, diagnostic/test, biological sample, and sequencing and imaging data from more than 640,000 participants.
The latest from the MSI Hub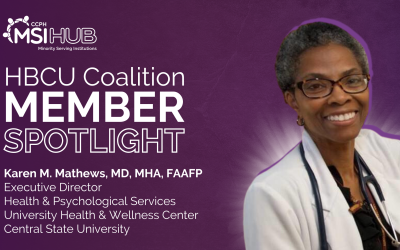 Get to know MSI Hub HBCU Coalition Member Karen M. Mathews, MD, MHA, FAAFP. She serves as the Executive Director of Health & Psychological Services in the University Health & Wellness Center at Central State University. In April, she led an incredibly informative session about HBCU student-centered mental health services and solutions that she and her team have implemented for students at Central State University for our HBCU Coalition meeting.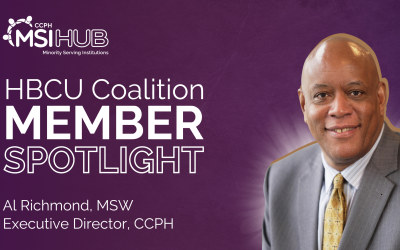 Community. Networking. Health Equity. CCPH Executive Director, Al Richmond, MSW, shares with us his connection to HBCUs, why he believes there's an importance for CCPH to focus on Minority Serving Institutions (MSIs), and how we can scale the work being done.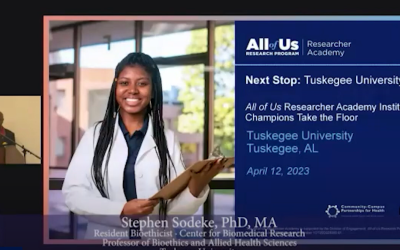 The Tuskegee University All of Us HBCU Road Tour featured a webinar that honored the lives lost and lives impacted by the legacy of the Tuskegee Study. It also spotlighted current research being conducted by the Tuskegee University, North Carolina A&T State University and Morgan State University All of Us Institutional Champion Teams.
Historically Black Colleges & Universities
(HBCU), Tribal College & Universities (TCU), Hispanic Serving Institutions (HSI), and
Asian-American and Pacific Islander Serving Institutions
(
AAPISI
) all emerged in response to a history of inequity and lack of minority people's access to historically White institutions.
Get Connected

To stay informed about CCPH and the MSI Hub activities, sign up for updates.
You'll receive information on upcoming events and webinars, recent publications related to health equity, job opportunities in our community, and more.