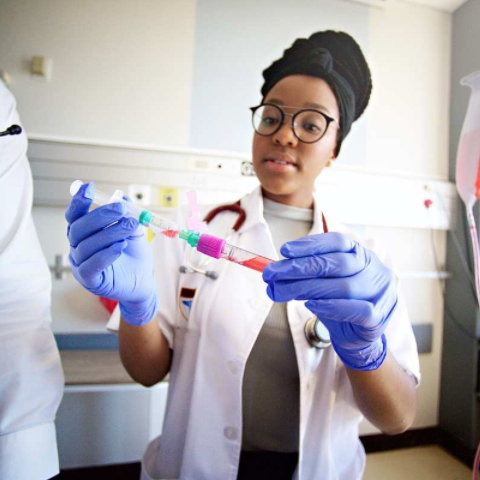 AHA HBCU Scholars Program
Undergraduate
The program is intended to increase the number of Black students who can compete successfully for acceptance and matriculation into graduate programs leading to professional degrees in the biomedical and health sciences. Scholars learn about the impact of cardiovascular disease on their communities, participate in valuable cardiovascular-related research projects; and explore varied career opportunities.
Application Deadline: Stay tuned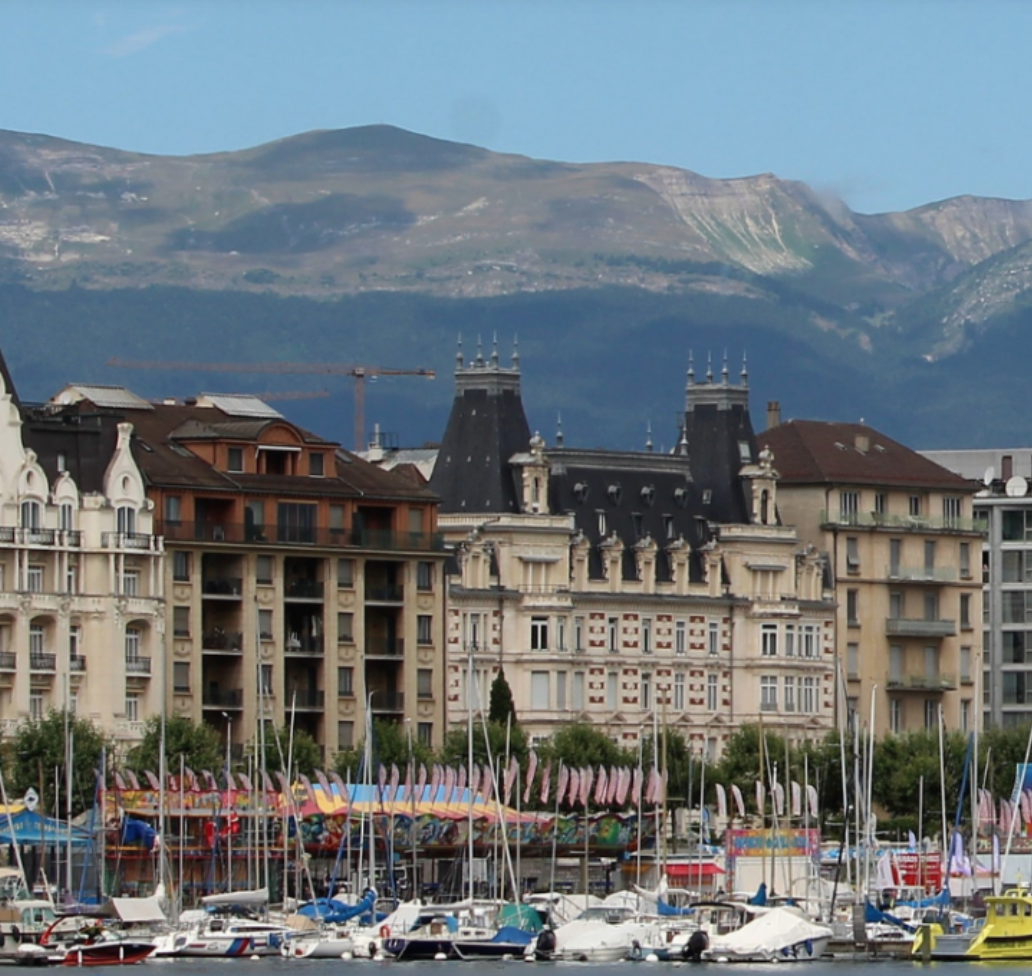 Duke Global Policy (DGP) Program in Geneva
Graduate
The DGP Program offers students outstanding opportunities for career advancement and unparalleled access to the UN and other Geneva-based institutions. It is open to graduate and professional students from around the world. Program fellows do not have to be Duke students to participate in the program. Fellows come from diverse graduate programs. Note that while the program is intended for graduate and professional students, the program does accept a limited number of outstanding undergraduate students. Undergraduate students must be rising seniors at the time of participation, and should have exceptional experience interning and/or living abroad to be considered.
Application Opening for Summer 2023: September 2022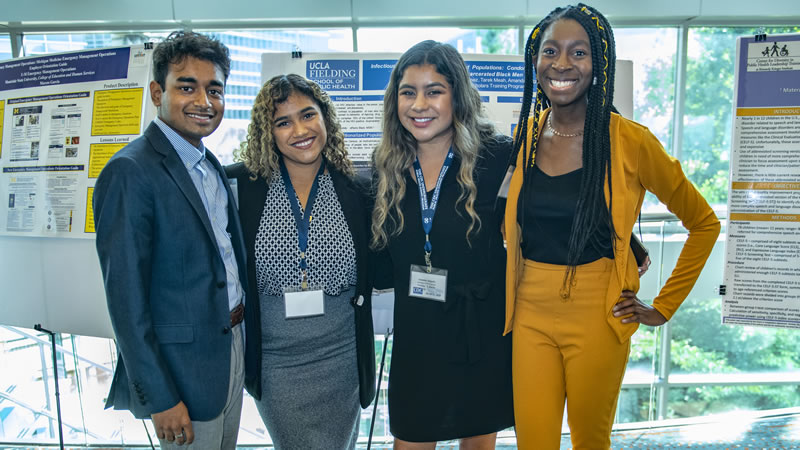 CDC Master's Degree Students Interested in Public Health
Short-term Internships
The Centers for Disease Control & Prevention (CDC)  offer a variety of hands-on, short-term internship programs for graduate students still in school. All programs offer a unique experience in one of many public health fields.
Application Deadline: Varies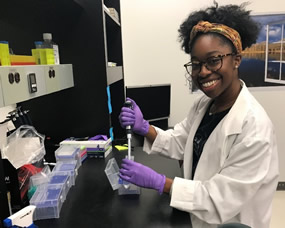 CDC Undergraduate Public Health Scholars (CUPS) Program and the Dr. James A. Ferguson Emerging Infectious Diseases RISE Fellowship (Ferguson Fellowship)
Undergraduate
The CUPS Program and Ferguson Fellowship create a public health workplace experience to increase student interest in minority health and health professions. Every year, the CUPS Program and Ferguson Fellowship enroll a diverse and talented group of students and provides them with an opportunity to turn knowledge into real world experience in a public health setting.
Application Deadline: Stay tuned
Fellowship &  Scholarship Resources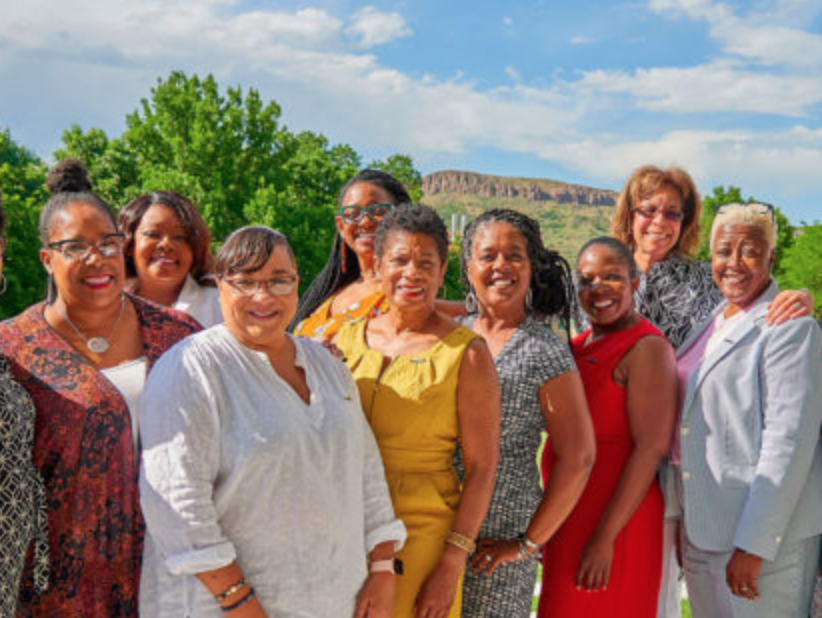 Higher Education Leadership Programs for Women
Staff
HERS supports the advancement of women – faculty, staff, and administrators – from the start of their career all the way through to their transition into retirement. Our programs are designed to serve faculty, staff, and administrators who identify as women and aspire to become bold leaders representing greater equity, inclusivity, and excellence in higher education.
Application Deadline: Varies