Charisse S. Iglesias, PhD
Bio
Dr. Charisse S. Iglesias (she/her) received her PhD in Rhetoric, Composition, and the Teaching of English at the University of Arizona. Prior to graduate school, she was a Peace Corps Volunteer in Indonesia where she collaborated with Indonesian schools, universities, and organizations to manage community-funded career development and youth leadership events. Dr. Iglesias continued her commitment to community-engaged practice in her PhD studies with her research on critical service-learning, practitioner training, and organizational structures.
In practice, she directed the University of Arizona college-pathway community writing program, Wildcat Writers, that partners Title I high school classrooms with the University of Arizona writing classrooms to collaborate on community-responsive writing projects. Her dissertation research provides a structural model that triangulates community engagement through a reciprocity lens by looking at three different domains—administration, training, and teaching—and is informed by accountability. Her research has been published in Pedagogy in Health Promotion (forthcoming), The Journal of Multimodal Rhetorics, Academic Labor: Research and Artistry, and Impact: The Journal of the Center for Interdisciplinary Teaching and Learning.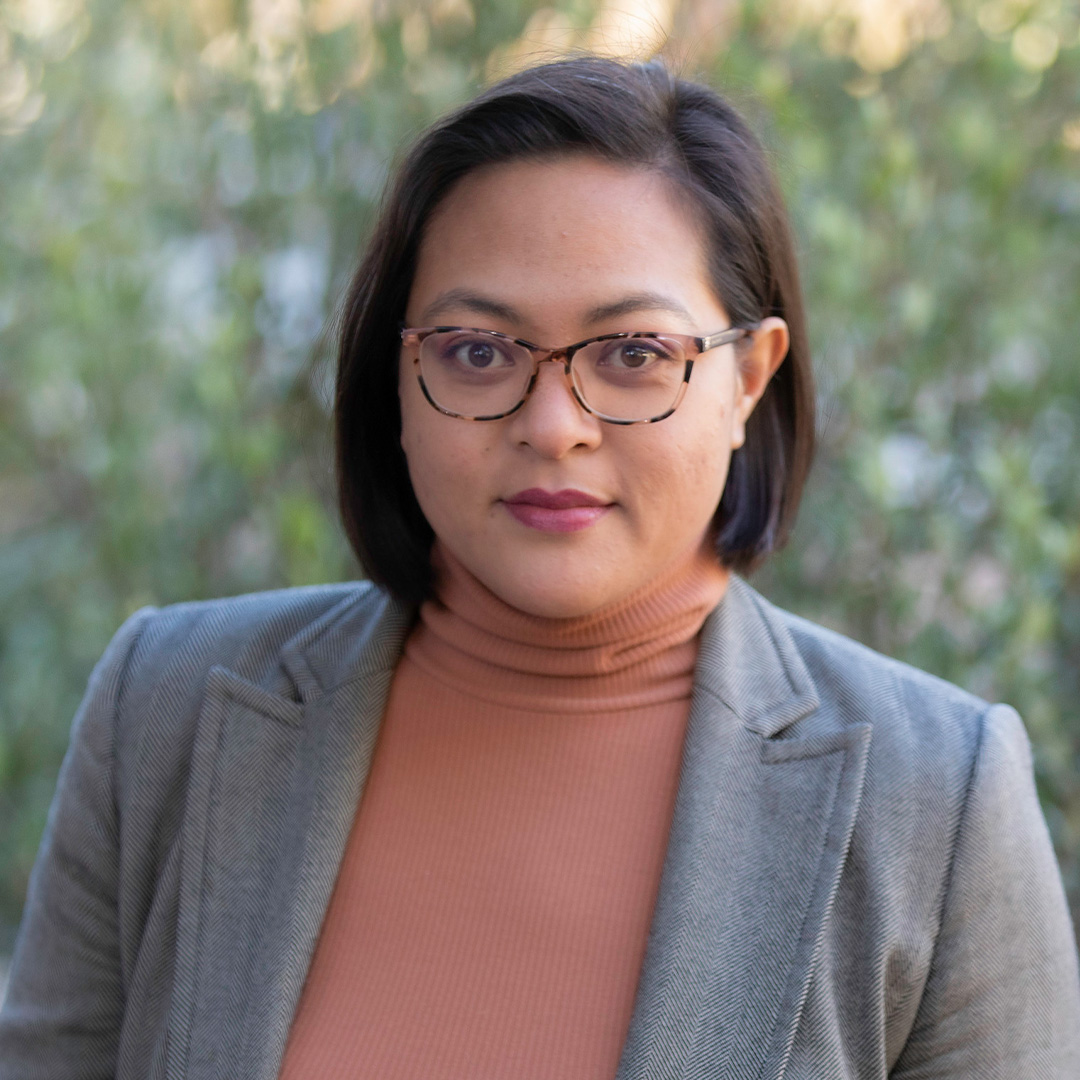 Projects and Writing from Charisse
The CCPH "Lunch & Learn: Participatory Budgeting" webinar was a collaborative training panel with community and academic experts sharing their...