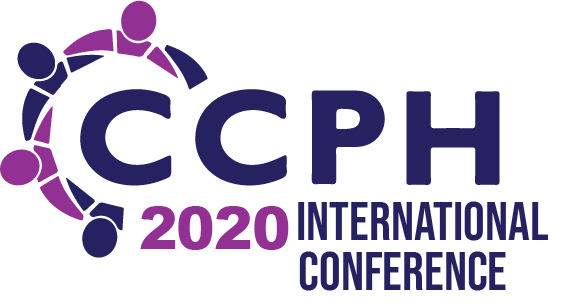 Statement on Cancellation of the CCPH 2020 Conference
The concerns about the impact of COVID-19 have left us all managing in what has become a 'world turned upside-down'. Everything is changing at an uber-rapid pace. Communities are struggling to support the most vulnerable, while many academic institutions have closed and are shifting classes to on-line platforms. It is in this uncertain and dynamic climate that we have reached a decision to cancel the 2020 Community-Campus Partnerships for Health International Conference scheduled for Flint, MI. We do so after frank and honest conversations with our partners at Michigan State and other partners in Flint.
Here's why we would cancel something so far in advance:
• Many of those who would generally submit abstracts and register for our conference are preoccupied with local responses to the COVID-19.
• We are at the point where important contractual decisions must be made, and the uncertainty does not allow us to commit to such in a climate of uncertainty.
• Our commitment to a campus-based conference significantly limits options to host the conference at Michigan State University during a time when space and facilities are available.
• We want to conserve CCPH resources (fiscal, time and talent) to be ready to respond to the innovative ways in which we can help support community-academic partnerships in the months to come.
All of us have observed the changing nature of surveillance, containment, and treatment associated with COVID-19. As those concerned with the public's health, our attention has shifted to a local and community action plan. We are looking into alternative opportunities for convening, including hosting virtual workshops and online resource sharing, to best support you all as you work to support your communities during this time. More information and opportunities to connect will be forthcoming. Stay safe and stay connected.
In the spirit of partnership,
CCPH Staff and Board of Directors