The NC Community Engagement Alliance Against COVID-19 Disparities (NC CEAL) team, one of 21 research teams in the country funded by the National Institutes of Health, released the I-TEAM Mini-Grants program to provide resources in support of educational outreach strategies to get accurate COVID-19 information to communities disproportionately impacted by the disease. From over 90 submissions 18 organizations were selected to receive $5000 to provide educational outreach, share information to communities, and/or prioritize reach to communities of color and rural communities. Please see the awardees and brief descriptions of their proposed projects below:
African American COVID-19 Taskforce: AACT+ in collaboration with W.A.R. 4Life, will utilize funding to purchase personal protective equipment for volunteers administering vaccinations in the community. They provide many stakeholder organizations with vaccination supplies such as sharps containers, chucks, sanitizer, event signage, pens, clip boards and other office supplies that are utilized in the community while implementing a vaccination clinic. AACT+ and partnering organizations will host two events in neighborhoods of historically marginalized populations.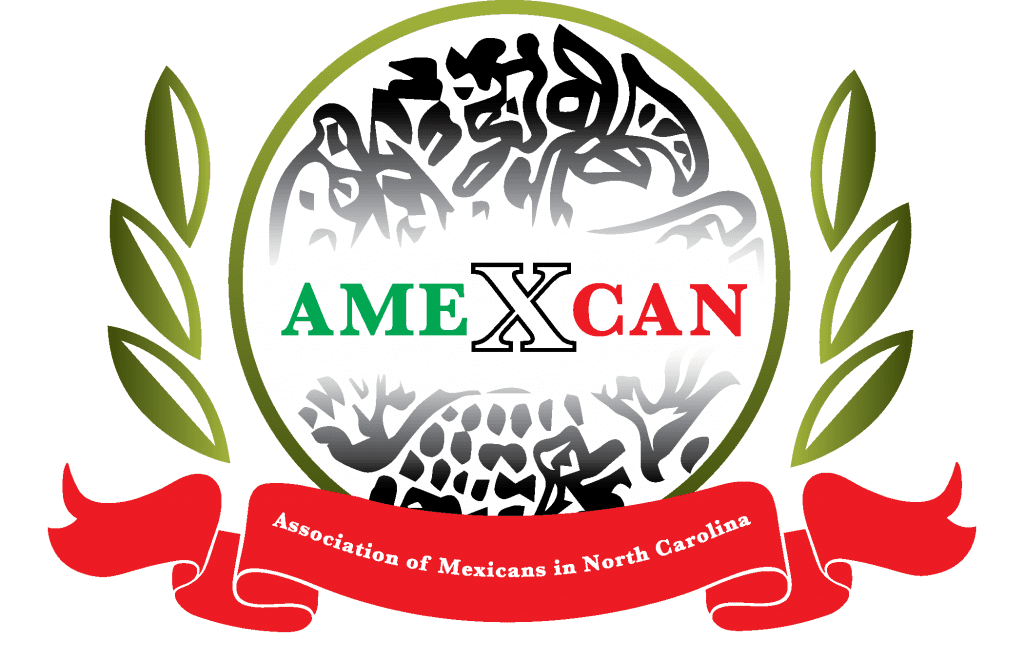 Association of Mexicans in North Carolina, Inc. (AMEXCAN): AMEXCAN will host resource fairs centering COVID-19 testing, vaccine clinics, and distribution of educational materials in Spanish. Additionally, AMEXCAN will host virtual community meetings to further understand the needs of their communities and to offer educational resources as needed.
El Pueblo: El Pueblo proposes to develop a culturally- and linguistically-appropriate Coronavirus/COVID-19 educational campaign by training Latinx community leaders who are trusted by the Latinx community. The community leaders will help to disseminate information broadly and conduct surveys with Latinxs throughout the state in order to understand key barriers to vaccination. The survey findings will be used to develop Coronavirus/COVID-19 messaging and social media campaign and assist with connecting Latinxs to appropriate vaccination sites.
Healthy Alamance: The proposed project would extend funding for a piloted Community Health Worker model being implemented by Healthy Alamance. Currently, they are collaborating with three Community Health Workers to serve the Black, Latinx, and Occaneechi communities in Alamance county. The will be used to create sustainable influence on COVID-19 vaccination education and outreach. This project would utilize resources and information created by NC CEAL to be available to the Community Health Workers in their toolkit.
Islamic Association of Raleigh: The goal of the Islamic Association of Raleigh's Resources for Ensuring Access to COVID-19 Helps (REACH) Program is twofold. First, REACH aims to use NC CEAL approved educational materials to raise awareness among refugees in Wake County, especially those from majority-Muslim countries, of the health risks of COVID-19 and the benefits of being vaccinated. Second, after raising awareness, REACH aims to help the target population overcome barriers to getting vaccinated. That help will include but not be limited to registration sign-up, transportation to vaccination sites, and providing interpreters, and distribution of the NC CEAL COVID-19 survey.
NC Central University: The Office of Health Promotion & Education of NC Central University will conduct a targeted COVID-19 Educational Outreach Project. This project will be a campus-wide effort and include a variety of student organizations such as Student Advisory Board (SAB), Student Engagement and Leadership (SEAL), Residential Life, Athletics, and the band to name a few. Additionally, NC Central University will enlist the assistance of its own Student Peer Educators to increase the touch points among the student population. The project includes bi-weekly Health Promo (HP) Pop-up events, regular interactive
NC FIELD, Inc.: The project goal is to implement three events that provide food and transportation assistance, health education, and door-to-door outreach in immigrant farmworker communities. NC FIELD has a goal to vaccinate 500 farmworkers per month. Events will be held on weekends in collaboration with organizations including the Episcopal Farm Worker Ministry, the NC Farmworker Project, The Duplin County Health Department and Campbell University Community Care Clinic.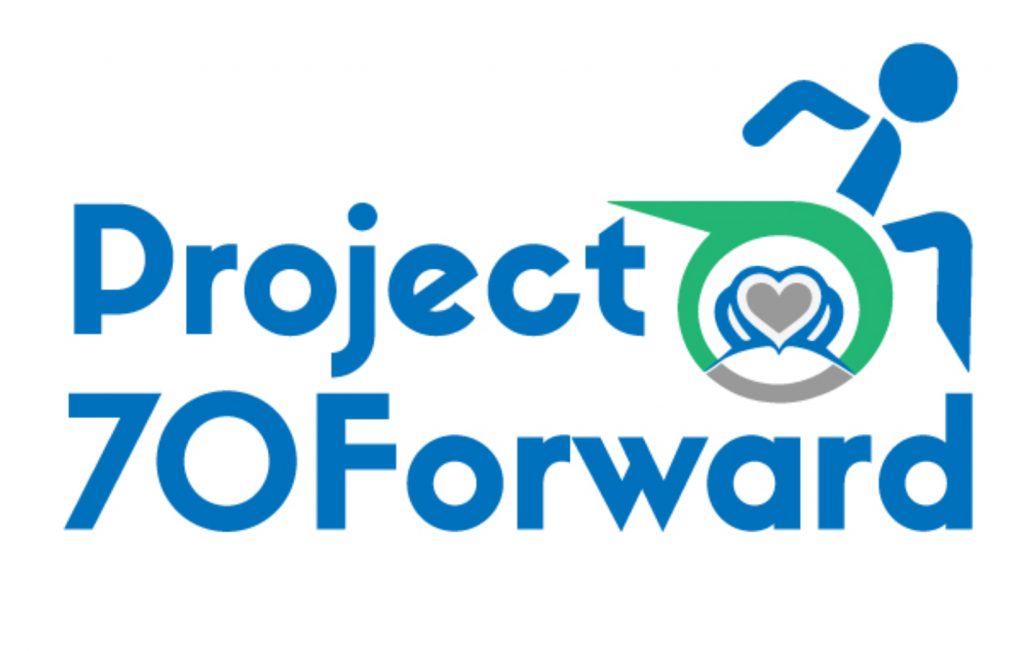 Project 70Forward: The proposed project consists of three community-resource drive-thru events in prominent gathering and meeting spaces in Grier Heights, Hoskins, and Beatties Ford. The Drive-Thru events will provide information around Covid-19 and myths, offer opportunities for vaccination sign-ups and provide COVID-19 testing onsite.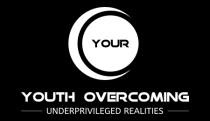 Youth Overcoming Underprivileged Realities (Y.O.U.R.): Y.O.U.R proposes hosting community weekend events to share COVID informational materials, PPE equipment, COVID testing, vaccine vouchers and resources for rehousing and employment. Music, games and meals will also be provided.
Freedom Now Services This project's objective is to increase vaccinations in historically marginalized populations by increasing outreach in these communities and building on existing work. The organization will provide: Rural area mass vaccination clinics, Staff and support for mobile vaccinations in rural areas, vaccination education, testing, and data collection to inform existing State level objectives and interventions.
Opportunities Industrialization Center, Inc. Proposes delivering "Wellness on Wheels" to provide services to Rocky Mount residents. The MAHC Unit, an extension of the services offered through OIC Family Medical Centers, will service communities identified by local health care statistics with low access to healthcare services to conduct on the ground outreach, connect residents with Care Coordinators and disseminate information regarding COVID-19.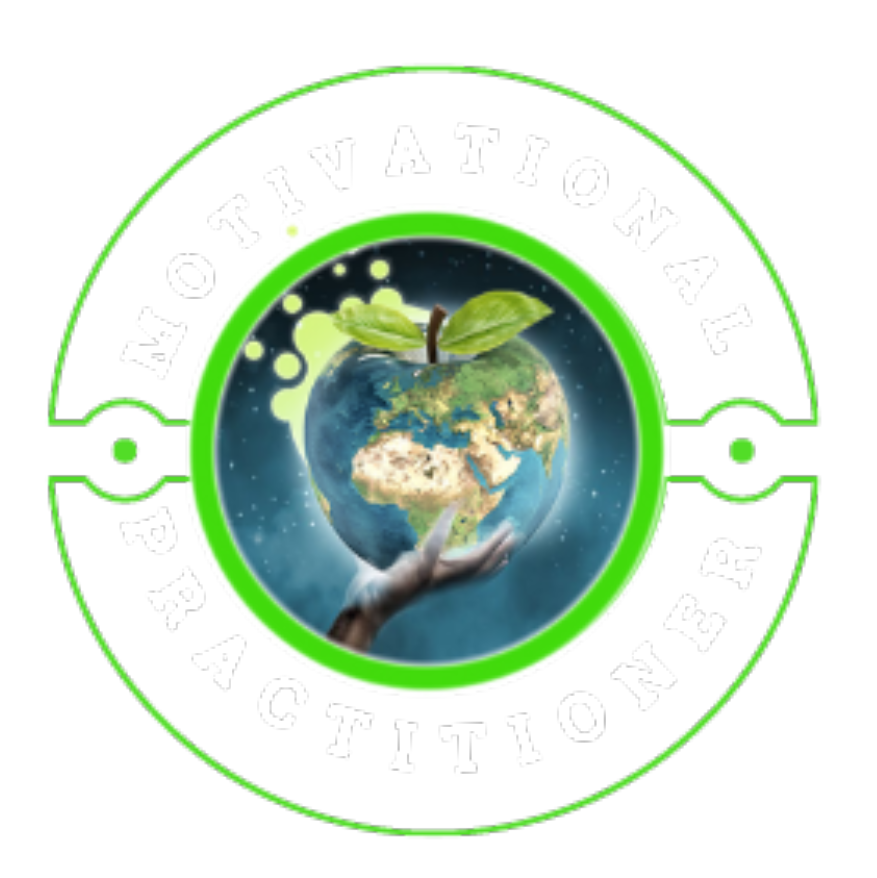 The Motivational Practitioner will use social media to large populations delivering education on holistic nutrition and eliminating health risk behaviors that contribute to COVID-19. This project aims to increase education regarding self-care options and sound decision making.
Rogers-Eubanks Neighborhood Association proposes to provide COVID-19 essential relief and food distribution to promote community engagement and collaboration. The project will provide educational information, community wellness support, and healthy environment information regarding COVID-19.
ADORA NC is missioned to address direct needs due to the COVID-19 pandemic. They plan to deliver boxes, provide financial assistance to NC residents, provide COVID-19 resource and vaccination information, and partner with the Southeastern Soccer League to host 3 vaccine drives.
My Sister's Village, Inc. will focus their efforts on young men and women of color and COVID-19 Vaccination hesitancy. They intend to incentivize these communities to help in understanding key information around reluctancy to get vaccinated. They will utilize this information to create educational programs and provide informational resources.
Mount Carmel Freewill Baptist Church aims to combat COVID 19 by hosting four community engagement events in Wayne County. The events will provide free testing, vaccinations, personal protective items, nutritious food boxes and wellness medical screening. COVID Community Health Workers will be in attendance to provide education material and answer/address COVID related questions or concerns.
FUM – FUERZA Y UNION MULTIPLE proposes to address the impact on the community by providing support, education, and advocacy around COVID-19. Specifically the project hopes to provide communication skills for immigrant populations to promote the well-being of the community.
Appalachian Healthcare Training & Consulting The purpose of their project is to empower health and human service providers and other community-based organizations in Watauga, Ashe, and Alleghany counties with knowledge and tools to build COVID-19 vaccine confidence. The organization will provide training sessions to AppHealthCare, local county hospitals, and rural health clinics to cover distrust in healthcare, strategies for building trust, cultural values, and appropriate COVID-19 vaccine messaging. The sessions will include team brainstorming and strategies for implementing skills and approaches into care.