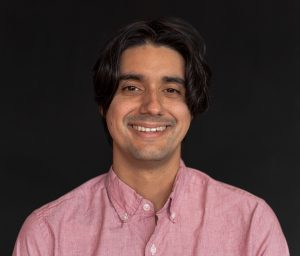 Lennin Caro
Lead Community Researcher, Camino Research Institute
Lennin Caro is the lead community researcher at Camino Research Institute, spearheading studies on the Latino communities of North Carolina. He also currently teaches anthropology courses at UNC-Charlotte. In 2017, he received his master's in cultural anthropology from UNC-Charlotte, focusing his thesis work on the evangelistic practices of Christian campus ministries. Lennin has 8 years of experience in conducting, presenting, and publishing research on diverse topics, including volunteer tourism, Christian subjectivity, nurse burnout, and the stress-coping process among Latino immigrants. His current research focuses on investigating the impact of the social determinants of health on Latino immigrants in North Carolina.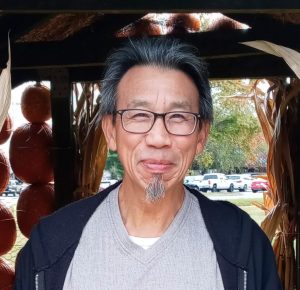 Andrew J. Young
Founding Member, Montagnard /Southeast Asian Community Disparities Research Network
I have lived in North Carolina for 39 years. My degrees are from Rhode Island School of Design where I did a year of study in Rome and at the Yale School of Art. As a studio artist I taught in California at Humboldt State University and College of the Redwoods and in North Carolina at Alamance Community College and Guilford College. I spent about ten years in the emerging fields of interactive media and game design which profoundly changed my understanding of economics, technology, systems, and learning. In the final part of my career I have taught ESOL, worked closely with the Montagnard refugee community, and through the Bonner Center for Community Service and Learning advised youth from a wide range of backgrounds including low-income, international, minority and refugee-origin. I am a founding member of a research network of about a dozen academics and researchers who work closely with Southeast Asian and other refugee communities in our area. I am a grant writer and trainer at Montagnard Dega Association, one of the oldest refugee community-based organizations in the state, and also serve as a non-voting member on its Community Advisory Committee which reviews research and scholarly proposals prior to approval by the community.
Facilitator: Alan Wells, Ph.D., MPH