This webinar—part of the HBCU Road Tour series—we learned about the six new Institutional Champions in the All of Us Researcher Academy. Our featured presenters included Dr. Muhammed Idris, Morehouse School of Medicine, and Dr. Leah Floyd, Shaw University, who shared updates on their work as part of this second group of funded institutions.
This virtual event was an excellent opportunity for HBCU researchers and students to collaborate and connect with one another. Attendees learned about the All of Us Research Program, which includes the Researcher Workbench and the Researcher Academy, and how it relates to their work on HBCU campuses.
Presentations By:
Muhammed Y. Idris, PhD, Morehouse School of Medicine Institutional Champion Principal Investigator
Leah J. Floyd, PhD, Shaw University
This event has passed. Click on the video below to watch the recording.
Live Webinar
November 14, 2023    |    10:00 AM – 11:00 AM ET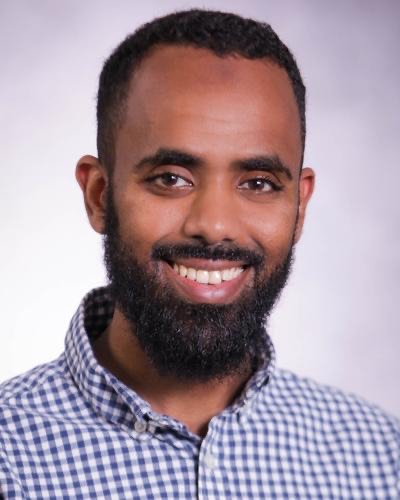 Muhammed Y. Idris, PhD, is an Assistant Professor at Morehouse School of Medicine (MSM), where he also serves as Associate Director in the Clinical Research Center and co-director of the Center for Digital Health. Trained as a computational social scientist, his research combines data science and machine learning with community-based research to study health disparities. Prior to joining MSM, he led interdisciplinary teams building, deploying, and maintaining machine learning solutions for a variety of clients, including a large hospital system, United Nations Refugee Agency, and Garmin. His work, presented at academic, policy, and industry platforms, encompasses a TED talk on AI-driven social service delivery that garnered around 1.8 million views. Dr. Idris graduated from the University of Washington and the Pennsylvania State University.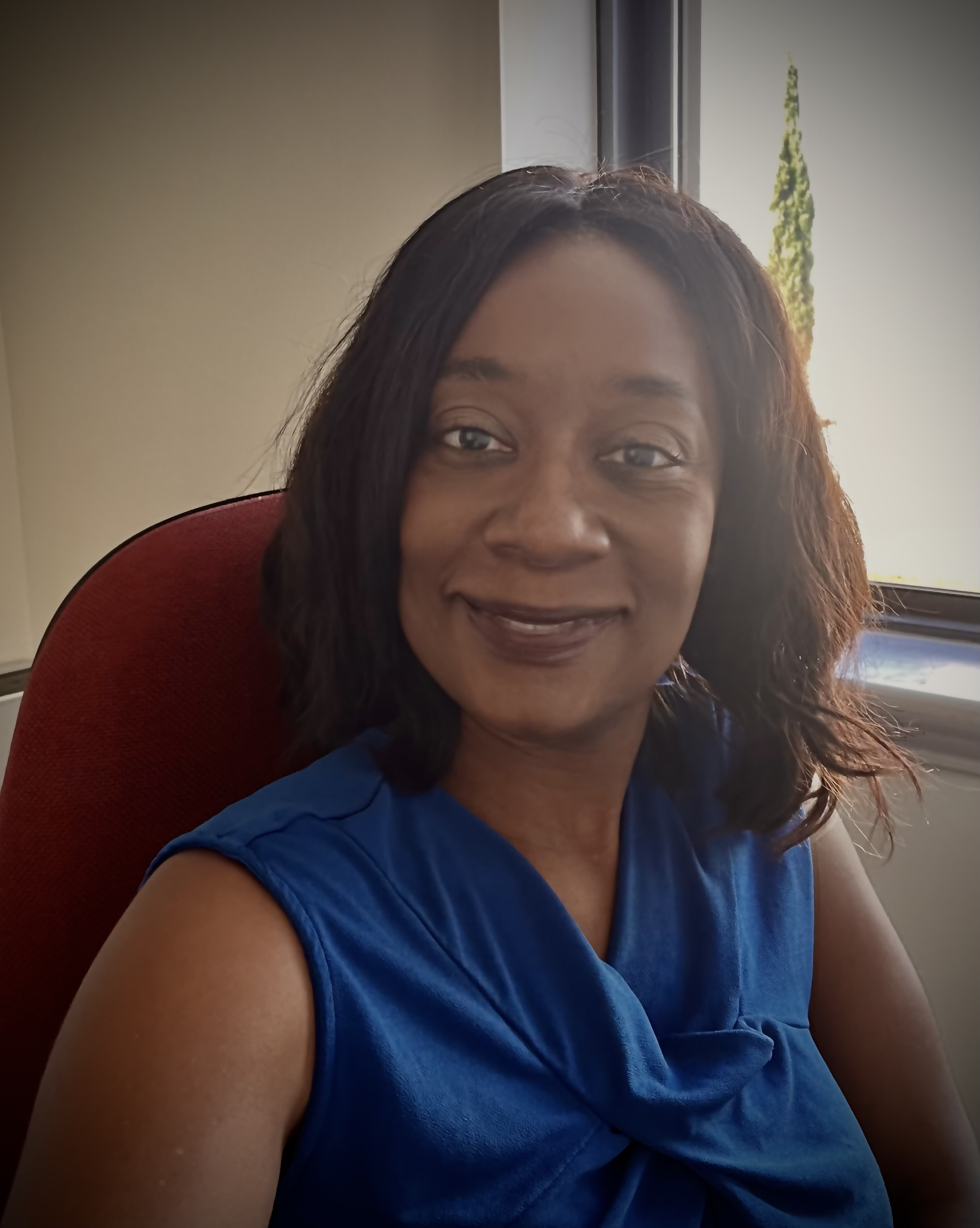 Leah J. Floyd, PhD is a Research Scientist at Shaw University. Dr. Floyd has over 20 years of experience in teaching and research in diverse settings. Her career goal is to reduce racial/ethnic disparities in social and health outcomes through research and education. To this end, Dr. Floyd maintains an active research program focused on: (1) preventing substance use and negative outcomes associated with substance use among African American adolescents and young adults; and (2) explaining and reducing disparities in health outcomes (e.g., HIV/STDs) among substance using populations by elucidating the complex relationship between race/ethnicity, contextual factors, and substance use and related risk-taking behaviors. In 2018, Dr. Floyd established the Stress, Mental Health, and Addiction Research Team (SMHART). A primary goal of the lab is to produce quality research. The second goal is to provide extensive training in social and behavioral science research methodology to students at HBCUs to better prepare students to pursue advanced degrees in psychology, public health and related fields.
About the Researcher Academy
The All of Us Researcher Academy is a comprehensive program that provides training and technical assistance for researchers conducting research with the All of Us Researcher Workbench, the cloud-based analytics platform where registered researchers can access data from All of Us participants. The academy resources are available at no cost to all registered researchers based on availability. The academy also supports peer-to-peer learning and network-building among researchers from groups that are underrepresented in the biomedical workforce. The All of Us Researcher Academy supports researchers using All of Us data to explore questions about health and wellbeing. Currently, the All of Us Researcher Academy resources are free for students, faculty, and post-docs at Historically Black Colleges and Universities (HBCUs). HBCUs are institutions described in section 4(b) of Executive Order 14041, incorporating by reference the institutions listed in 34 C.F.R. 608.2].
All of Us Researcher Academy Partners
RTI International
Community-Campus Partnerships for Health
The All of Us Researcher Academy is supported by the Division of Engagement, Award No. 1OT20D028395-01, All of Us Researcher Academy Program, National Institutes of Health.