Paige Castro-Reyes,
B.A., B.S.
Paige Castro-Reyes, B.A., B.S.,has been with CCPH since graduating from the University of Washington in 2013. She completed a B.S. in Biology and a B.A. in International Studies: Comparative Religion. Paige been with CCPH since 2013, serving as project coordinator for multiple multi-partner projects focused on community engagement, ethics of research, and culturally responsive research practices. These projects included planning and facilitating virtual and in-person convenings centered on patient and community engagement, and where funded by NIEHS, Robert Wood Johnson Foundation, PCORI, and the Greenwall Foundation. Paige brings her unique lived and learned experience as a mestisa CHamoru woman to her work as CCPH's Deputy Director.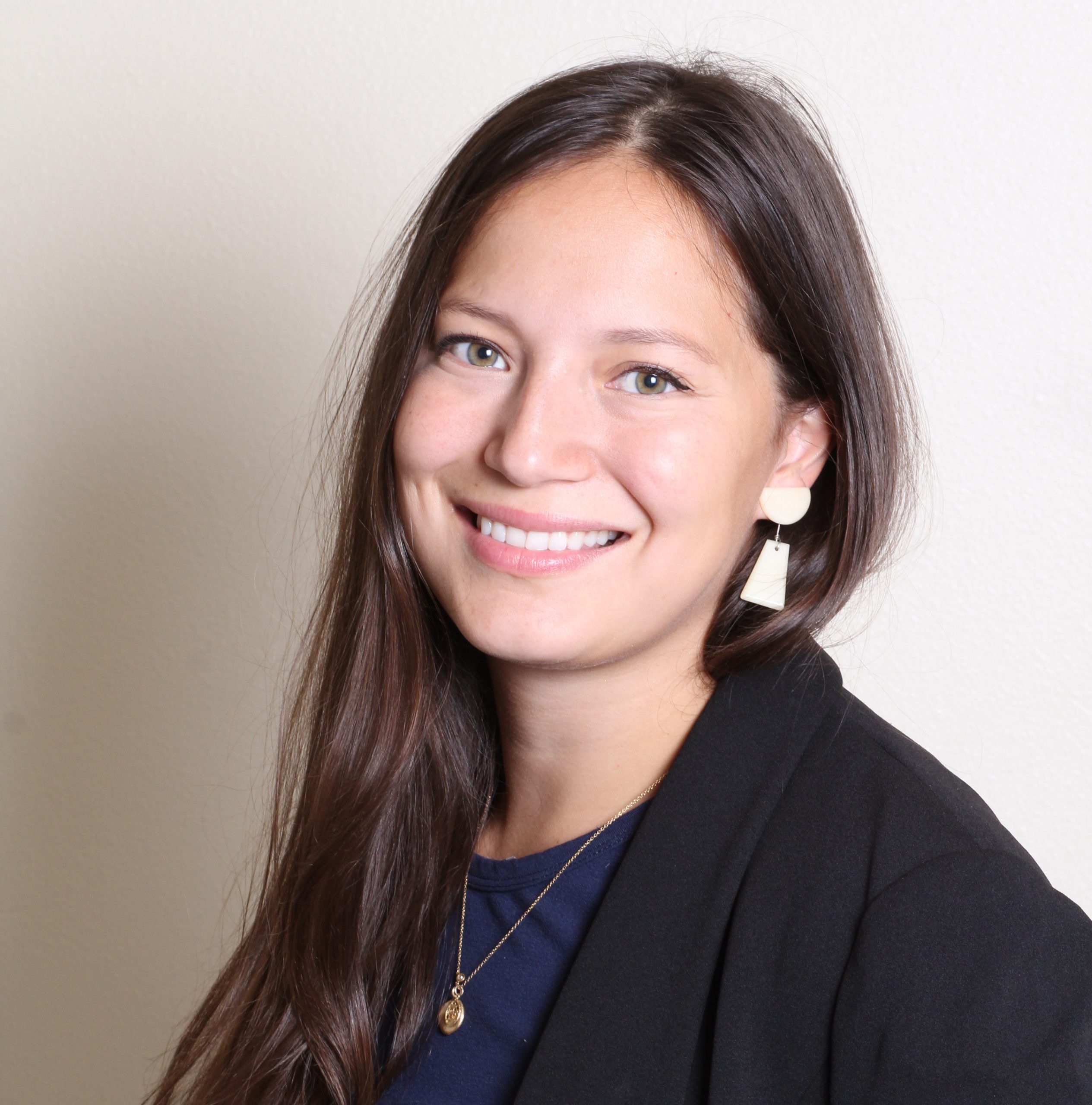 Get in Touch. Get Involved.
We look forward to connecting with you.
PO Box 12124, Raleigh, NC 27605