A Year of Action and Growth
2021 Annual Impact Report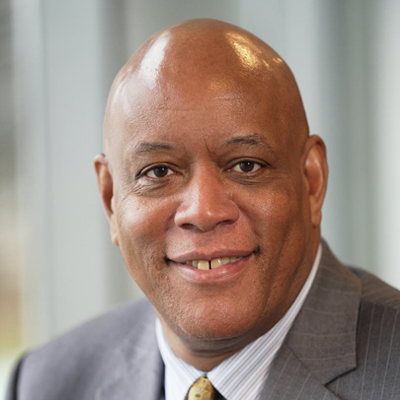 Letter to Our Community
In reflecting upon 2021, I do so with mixed emotions. There is a tension between the global impact of COVID-19 and a period of unparalleled growth for Community-Campus Partnerships for Health. During what has now been a two-year pandemic, CCPH has stepped forward as an organization committed to authentic partnerships to address the full effects of health inequities.​
​This report highlights both authentic partnerships and a commitment to the communities we touch. It also reflects our deepest thanks to our many partners who have walked alongside us as we extend the reach of CCPH.
I am eternally optimistic that we will overcome this challenge and take with us the invaluable lessons we captured in our hearts and minds.

Al Richmond, Executive Director (He/Him)
"To those of you on the frontline of public and community health – thank you for your resolve to serve others. Your sustained commitment to others will be remembered as saving the lives of many. We also acknowledge our collective hurt and pain for the deaths, ongoing pain, and trauma of this season."
Select Project to Jump to Section
At the Heart of
the Matter
Cross-Sector
Alignment Project
The RWJF-CCPH Award
for Health Equity
National COVID-19
Resiliency Network
Photo Courtesy of Priya Sarin, Kraft Community Health
The COVID-19 pandemic has had a devastating impact on communities across the globe, deepening persistent health inequities. Funded by the National Institutes of Health, the $80 million RADx-UP grant aims to reduce health inequities by increasing access to COVID-19 testing in communities most affected by the pandemic.
During Year 2 of RADx-UP, CCPH supported research projects and initiatives to build robust and sustainable programs that advanced COVID-19 testing and ensured that best practices and technical assistance for community engagement research were applied through a health equity and social justice lens.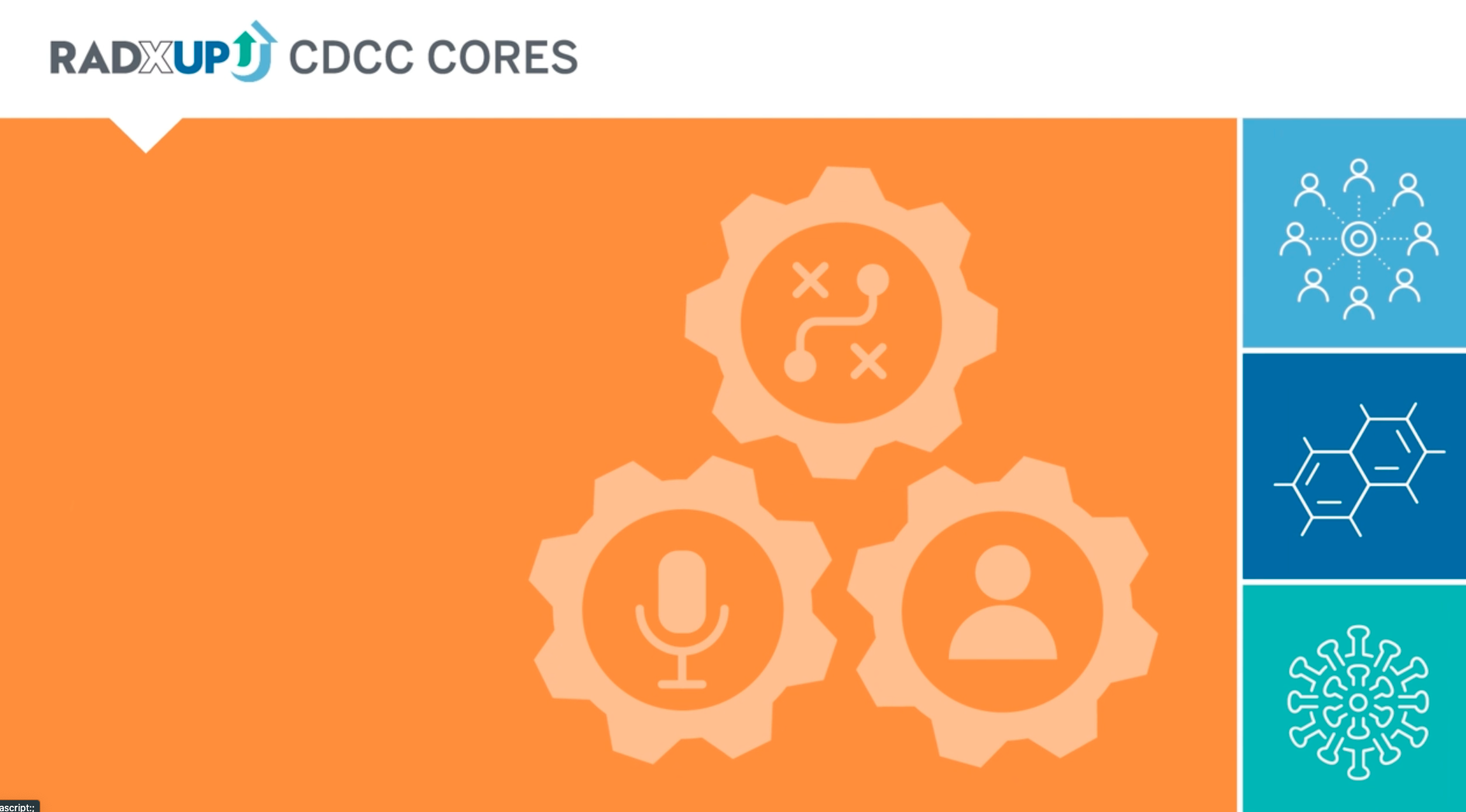 Coordination and Data
Collection Center
The aim of the Coordination and Data Collection Center (CDCC) is to provide education, training, implementation guidance, and coordination to support the success of over 80 community-based projects in the RADx-UP consortium. 
As a co-lead of the RADx-UP CDCC Community Engagement Core, CCPH's role has been to provide vision, leadership, and strategy around increasing community engagement both internally across the CDCC Cores and externally among the RADx-UP projects.
250+ Individuals participated in CCPH developed and facilitated trainings
52 Project Consultations from August-December
$1.7 Million awarded to community-led projects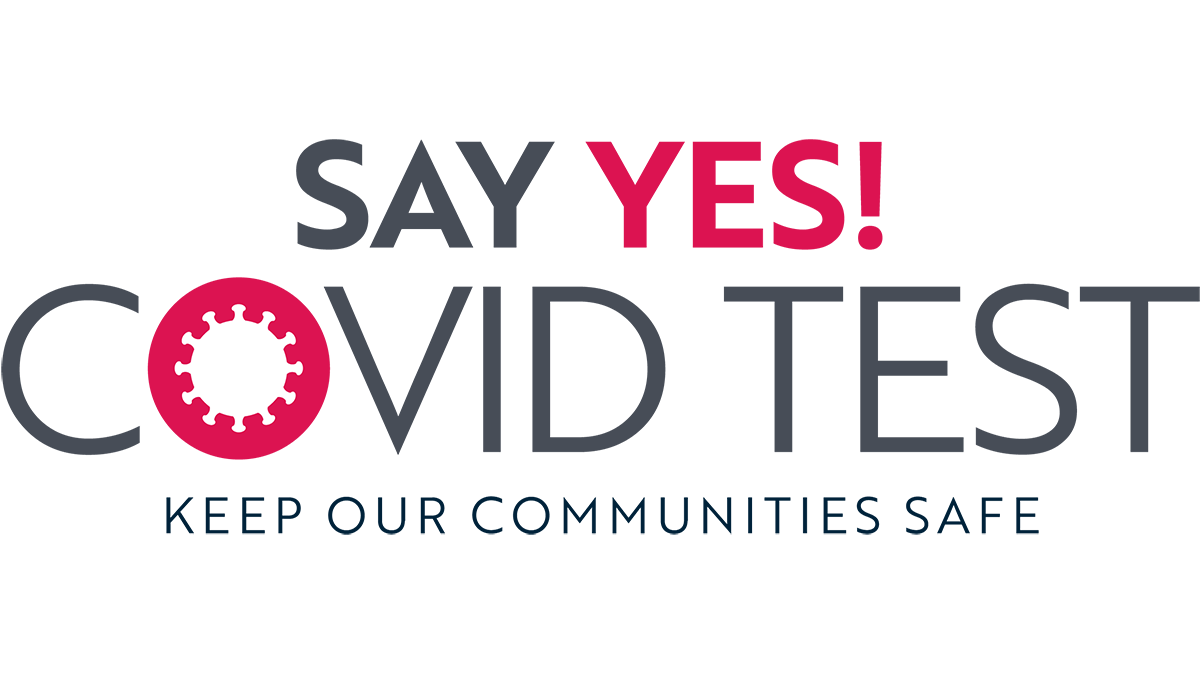 Say Yes! COVID Test
Say Yes! COVID Test was a pilot project that provided free at-home COVID-19 tests for regular testing in rural, minority communities. This allowed for quick action when individuals tested positive to protect their families and others from COVID-19 and furthered our understanding of how to fight the ongoing spread of the virus. And furthered our understanding of how to fight the ongoing spread of COVID-19.
CCPH partnered with lead community partners and the local community based organizations to increase capacity and build local coalitions to distribute the test kits and ensure that residents tested themselves for the virus.
100+ Rural, Faith-Based, and Community -Based Organizations Participated
300,000+ Residents participated in North Carolina and Tennessee
Over 1.75 million COVID-19 Home Tests were distributed
You & Me COVID-Free
You and Me COVID-Free (YMCF) was a federally funded program designed to provide free at-home COVID-19 tests. The goal was to determine if at home testing would help to slow the spread of the virus among vulnerable populations
​CCPH utilized best practices and lessons learned from SYCT to ensure successful distribution of the test kits. Specifically techniques in logistics, communications and marketing were implemented to address challenges that existed prior to the YMCF project.
70,000+ Households Received COVID-19 Home Testing Kits
400,000+ COVID-19 Tests Distributed to Merced County Residents
90 Community Partners Participated
"Receiving the test kits in a community that is rural and has low vaccination rates has been invaluable for Merced County. Not a day passed that a community didn't respond or comment that the program itself would save lives. Being able to offer this program and work with the team on both coasts will definitely be one of the greatest experiences in the history of the organization."
THE NORTH CAROLINA
COMMUNITY ENGAGEMENT ALLIANCE RESEARCH I-TEAM
In partnership with the University of North Carolina Center for Health Equity Research and
Wake Forest School of Medicine Maya Angelou Center for Health Equity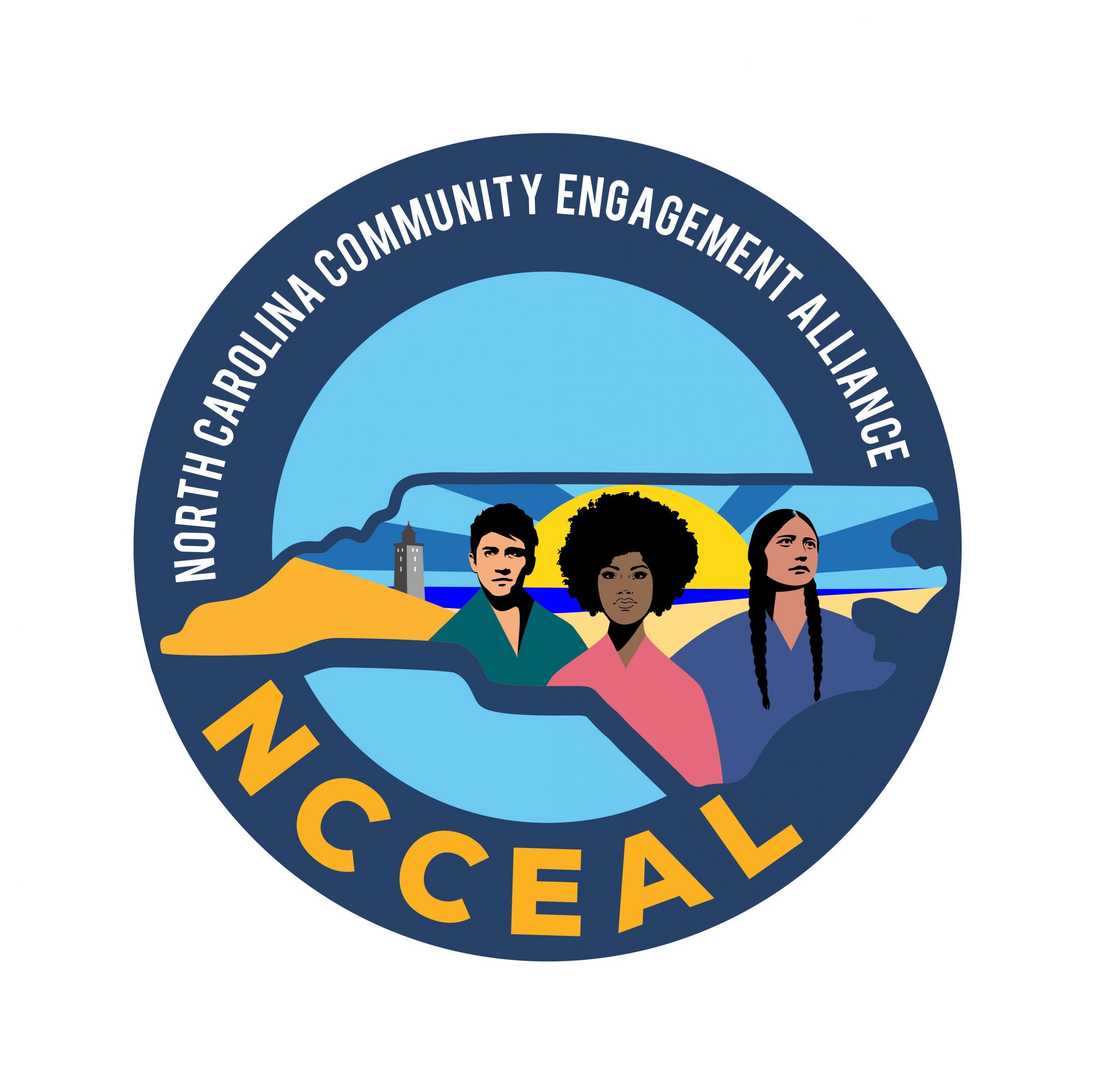 Photo Courtesy of Priya Sarin, Kraft Community Health
The North Carolina Community Engagement Alliance Research Team, also known as, Increasing Trustworthiness through Engaged Action and Mobilization Project (The NC CEAL I-TEAM) worked to raise awareness and educate communities about the COVID-19 virus, vaccines, and treatments, particularly among Black, Indigenous, and People of Color.
CCPH served as a hub for the development and management of the coalition,
member resources, tools, as well as evaluative information. We managed:
73 Coalition members from 18 Counties
250+ Member Resources and Tools
5 Learn and Share Webinars Hosted by CCPH
250,000+ North Carolinians Engaged
$100,000+ Allocated in Mini-Grants to 18 Organizations
AT THE HEART OF THE MATTER
In partnership with the American Heart Association, The Center for Black Healthy & Equity,
Morehouse School of Medicine, and South Carolina State University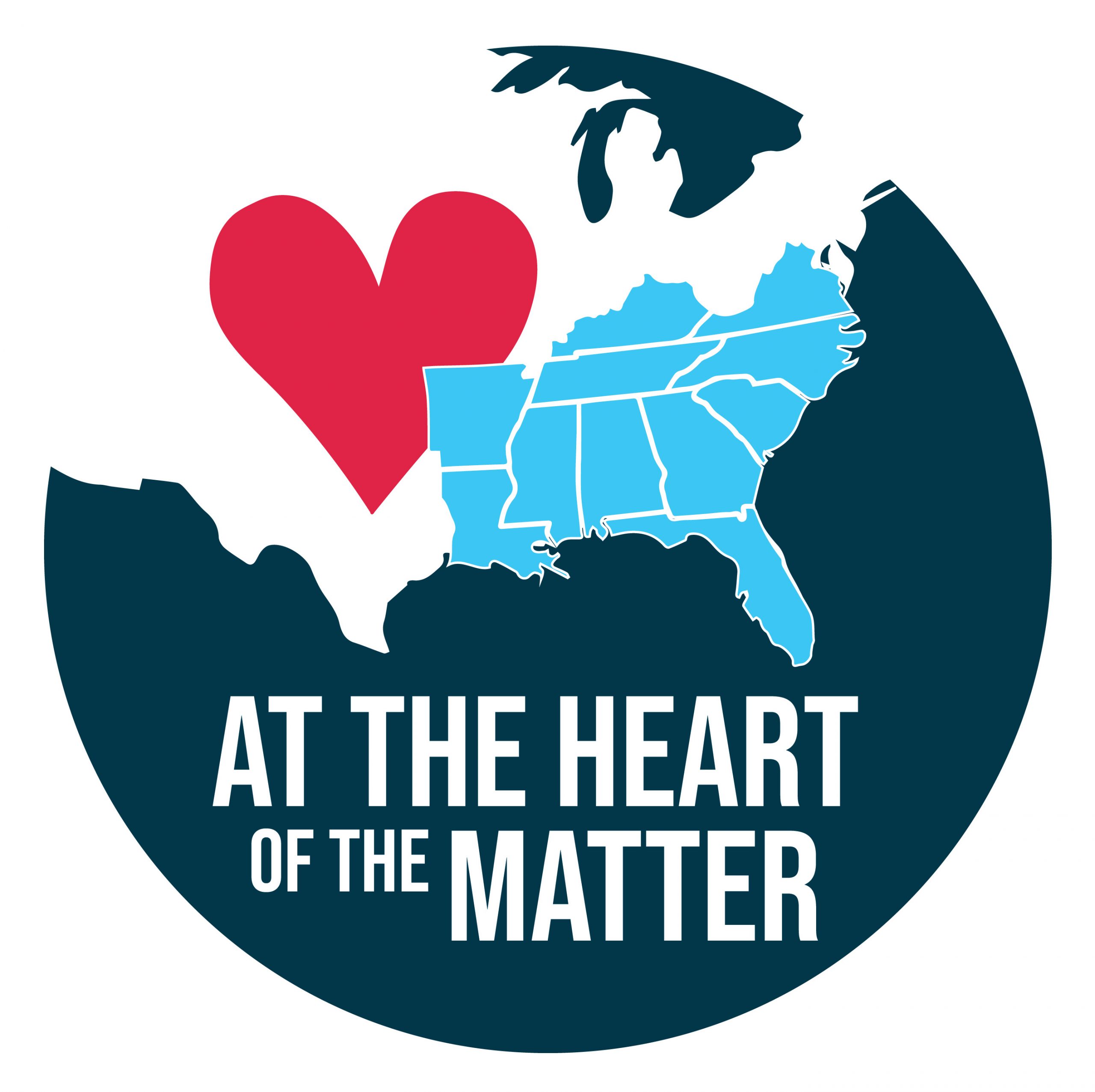 Photo Courtesy of Peer Plus Education and Training Advocates
The At the Heart of the Matter: Building an Action Plan for Collective Impact Project served as the official launching of CCPH's focus on Historically Black Colleges and Universities (HBCUs). The convening surfaced important issues and needs by HBCUs to support their full engagement in the research enterprise. This includes the importance of developing a convening where patient voices are centered and amplified, and trustworthy partnerships are established.
CCPH's innovative approach established a network of HBCU researchers, patients, and stakeholders committed to addressing cardiovascular disease in African Americans using culturally centered research approaches.
6 Virtual Sessions Culminating in a Town Hall
24 Panelists from HBCUs, Research Centers, and Medical Institutions
10 HBCUs Represented on Panels
"It requires time, energy, dedication, and struggles to
keep people at the table."
CROSS-SECTOR
ALIGNMENT PROJECT
In partnership with The American Institutes for Research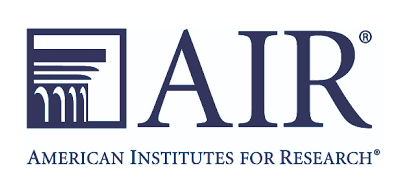 With funding from the Robert Wood Johnson Foundation, American Institutes for Research (AIR) in partnership with CCPH conducted the Cross-Sector Alignment Project. The project explored how shared measurements help systems and communities systematically define collective goals, monitor progress, generate buy-in, and create accountability within organizations and communities.
5 Guiding Principles Developed
18 Member Stakeholder Panel
Community-Based Organizations Responded to Survey
CCPH Facilitated 6 Listening Sessions
CCPH Selected Focus Group Locations and Participants Spanning Across the Country
CCPH Provided Support During the 6 Week Virtual Delphi Process
The Robert Wood Johnson Foundation

The Robert Wood Johnson Foundation (RWJF) Award for Health Equity celebrates individuals who have changed systems and policies at a local level to increase the chance that everyone has a fair and just opportunity to live the healthiest life possible. 
For ten years, the LBHS has worked to advance mental health and wellbeing among Latinx and other culturally and linguistically diverse communities in Utah. A true champion in bridging individuals, communities, and academic institutions, LBHS has created 37 community and campus partnerships.
14 Non-Profit and CBO Partners
7 College & University Partners
"Honoring leaders who are changing systems and showing us that solutions at the community level can lead to health equity."
NATIONAL COVID-19
RESILIENCY NETWORK
In partnership with Morehouse School of Medicine

Photo Courtesy of Peer Plus Education and Training Advocates
The U.S. Department of Health and Human Services Office of Minority Health, in partnership with Morehouse School of Medicine, established the National COVID-19 Resiliency Network (NCRN). NCRN shared important messages and linkages to healthcare and social services in communities across the nation and in areas hardest hit by the pandemic.
CCPH has supported NCRN through the promotion of the diverse activities and work of the the Network. CCPH Executive Director, Al Richmond is routinely called upon to facilitate Network convenings and give voice to the broader implications of its work.
229,000+ Community Members Engaged
104,000+ COVID-19 Related Materials Shared
6,207 Community Need Surveys Completed
As we look ahead to more growth and strengthen our efforts to promote health equity and social justice, we remain committed to investing in the communities we serve and invite you to do the same. Your interest and support will allow us to continue the work that we've been doing for almost a quarter of a century.
We invite you to learn more about us by viewing the full report.