Ramon Paolo Llamas, MPH, graduated with a B.S. in Biological Sciences and a minor in Biomedical Engineering from the University of California, Irvine He went on to receive a Master of Public Health, with an emphasis in Health Education and Promotion, from the Keck School of Medicine at the University of Southern California. He has worked in a variety of settings in the public health and healthcare fields since 2005.
His interests include a reduction in health disparities across all races as well as a reduction in health disparities between genders by addressing the social determinants of health in community settings. Other interests include social innovation labs, personalized health communications and medical sociology and anthropology. Lastly, Ramon strongly believes in empowering individuals to be proactive participants in their own health and well-being.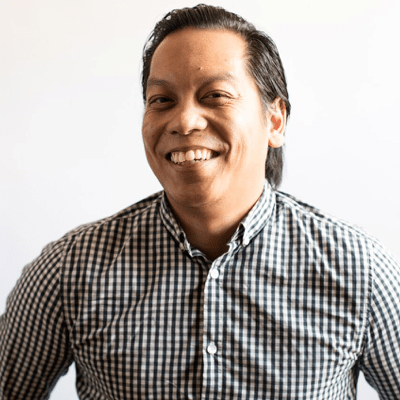 Get in Touch. Get Involved.
We look forward to connecting with you.
PO Box 12124, Raleigh, NC 27605