Fatima Z. Guerrab, MPH, CHES®
Fatima Z. Guerrab, MPH,
CHES®
, based in Durham, NC, is a solutions-oriented researcher, practitioner, and consultant. She has experience assisting organizations across the globe foster innovative methods to influence policies across systems to maximize health outcomes for all utilizing a racial equity lens and a community-based participatory research approach. With a BS in Public Health Education from North Carolina Central University and an MPH in Health Behavior from the Gillings School of Global Public Health at the University of North Carolina at Chapel Hill, Fatima holds a wealth of experience in program planning and evaluation, partnership building, and training and facilitation.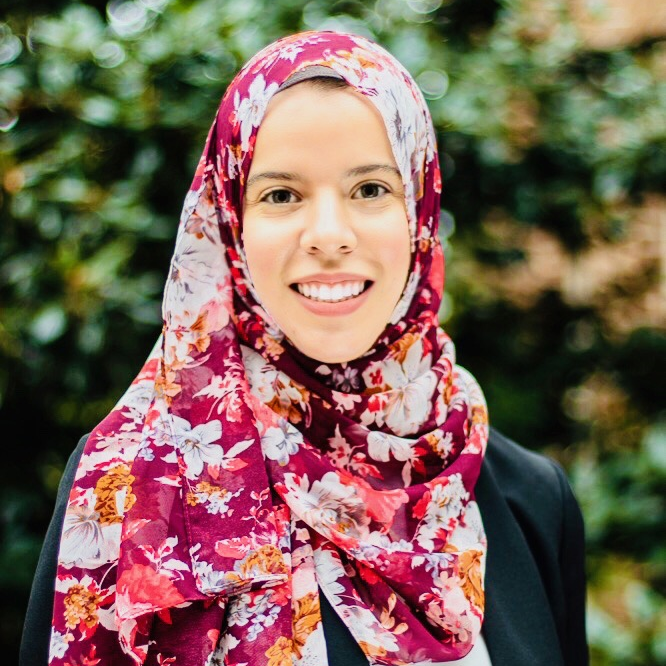 Get in Touch. Get Involved.
We look forward to connecting with you.
PO Box 12124, Raleigh, NC 27605