Emily D. Finley, MPH, based in Philadelphia, PA, is passionate about promoting health equity for historically marginalized populations, including immigrants and refugees, LGBTQ folks, and women. With a BA in English from Barnard College of Columbia University and an MPH in Community Health & Prevention from Drexel University, Emily has a wealth of experience in public health programming, health education, and community-driven research. From 2015-2019, she served as Community Health Educator at a public OBGYN and family planning clinic in Philadelphia, PA where she managed HIV/STI prevention services and expanded access to PrEP for women. She was also a coordinator of the Philadelphia International Women's Project, a novel academic-community partnership to build clinical and social services for immigrant women affected by female genital mutilation/cutting (FGM/C). Emily most recently volunteered with the Philadelphia Medical Reserve Corps and Philadelphia FIGHT to provide low-barrier, community-based COVID-19 testing services.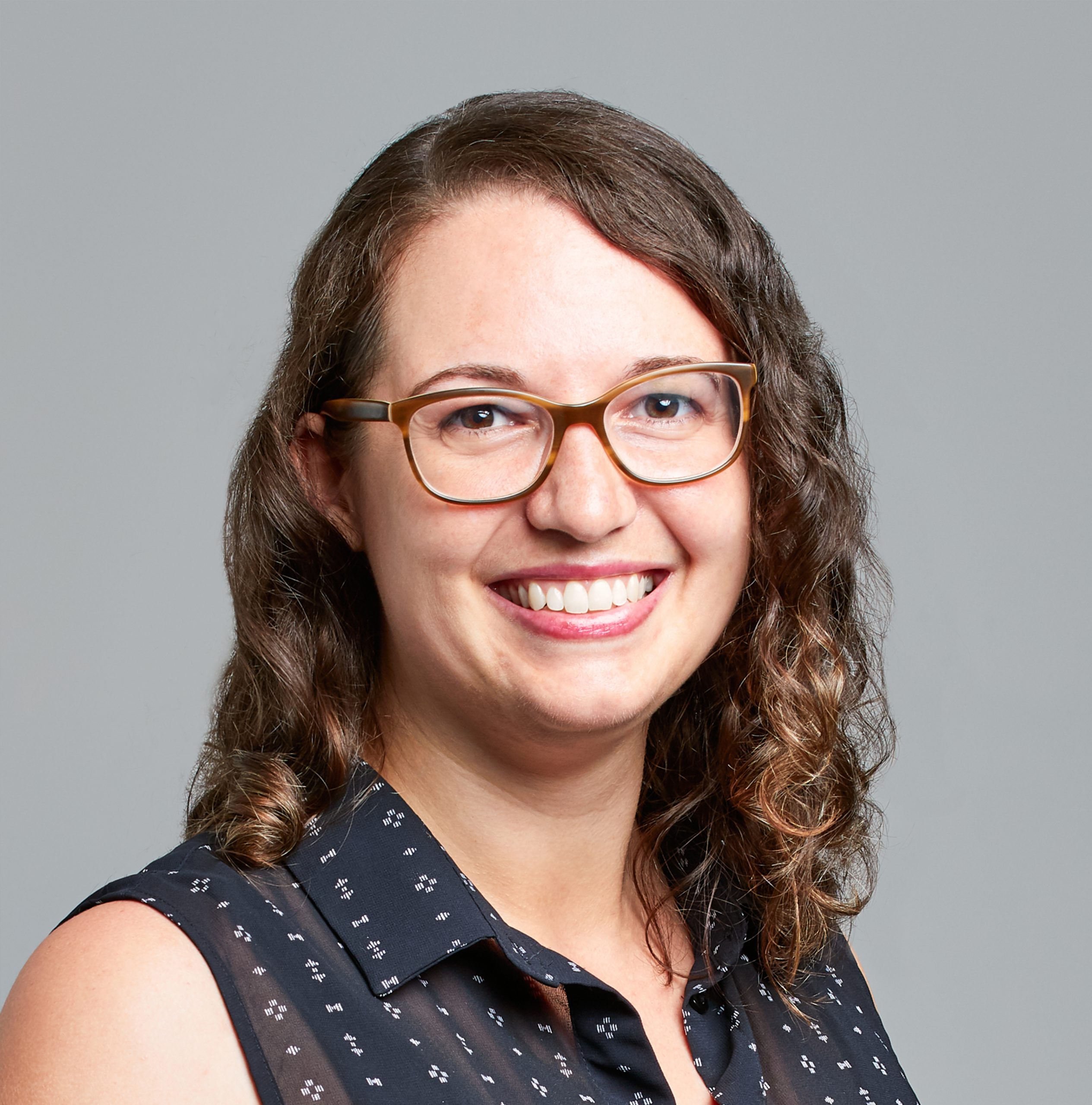 Get in Touch. Get Involved.
We look forward to connecting with you.
PO Box 12124, Raleigh, NC 27605