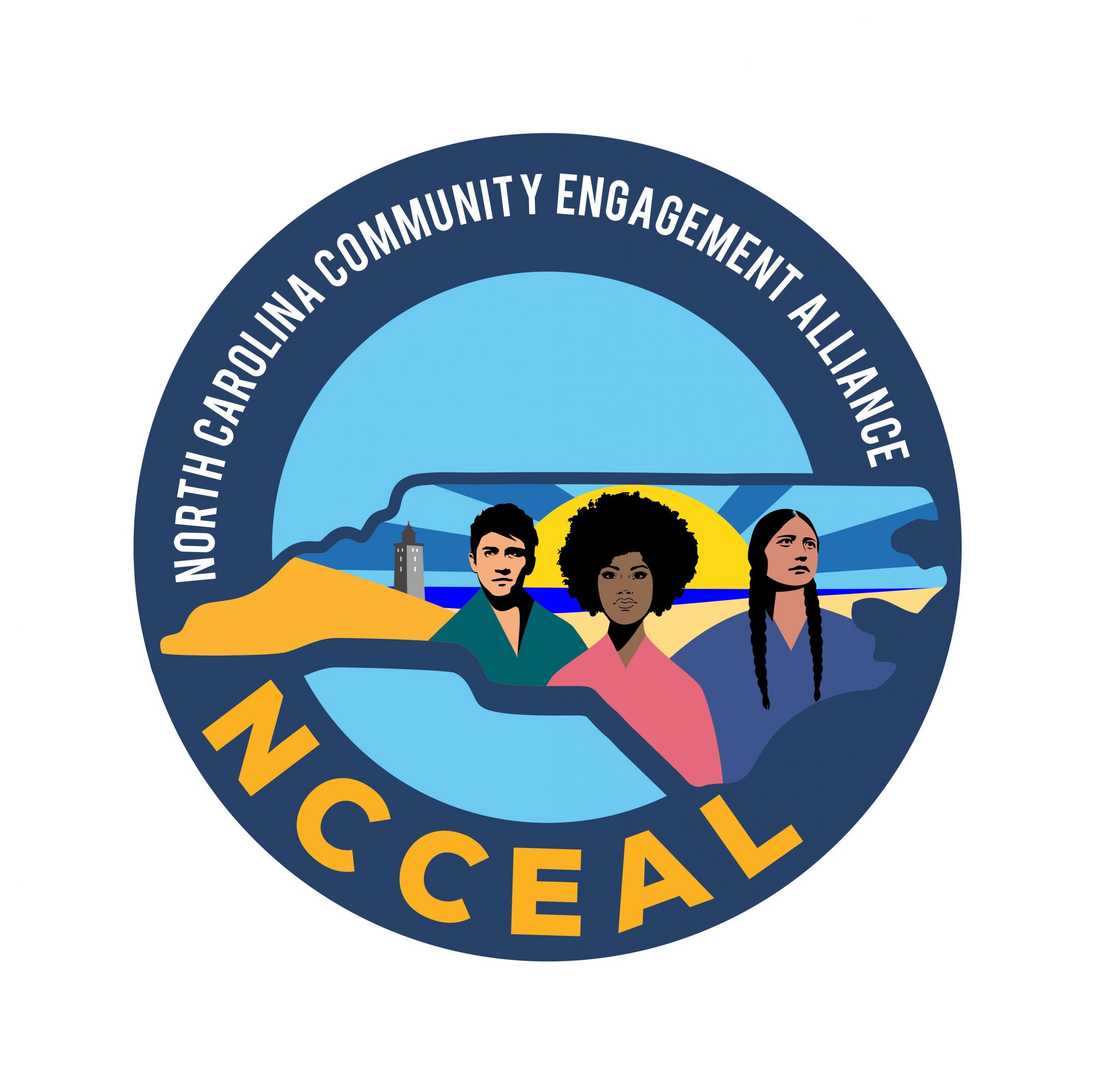 NIH Objectives
Objective 1: To conduct urgent community-engaged research and outreach focused on COVID-19 awareness and education to address the widespread misinformation about COVID-19 and promote an evidence-based response to the disease

Objective 2: To promote and facilitate inclusion of diverse racial and ethnic populations in COVID-19 clinical trials (prevention, vaccine, therapeutics), reflective of the populations disproportionately affected by the pandemic
I-TEAM Objectives
To use innovative qualitative methods to identify factors that contribute to trustworthiness in COVID-19 information 

To draw upon community-engaged approaches to improve the COVID-19 messaging and delivery channels targeting communities in NC
Anticipated Outcomes
Understanding the critical drivers of trustworthiness in COVID-19 prevention strategies

Delivering acceptable and culturally relevant digital learning aids to convey COVID-19 messaging

Strengthening trusted community dissemination channels 
The North Carolina Community Engagement Alliance Against COVID-19 Disparities (NC CEAL) team is one of 21 research teams in the country funded by the National Institutes of Health (NIH). We are seeking non-profit and community-serving organizations, faith-based organizations, and tribal nations and organizations to assist us in expanding our reach through a mini-grant program. The NC CEAL/I-TEAM Mini-Grants Program is designed to provide resources in support of educational outreach strategies to get accurate COVID-19 information to communities disproportionately impacted by the disease.
Priority will be given to applicants with demonstrated success in reaching communities of color and rural communities. Please watch our informational session on the application process below.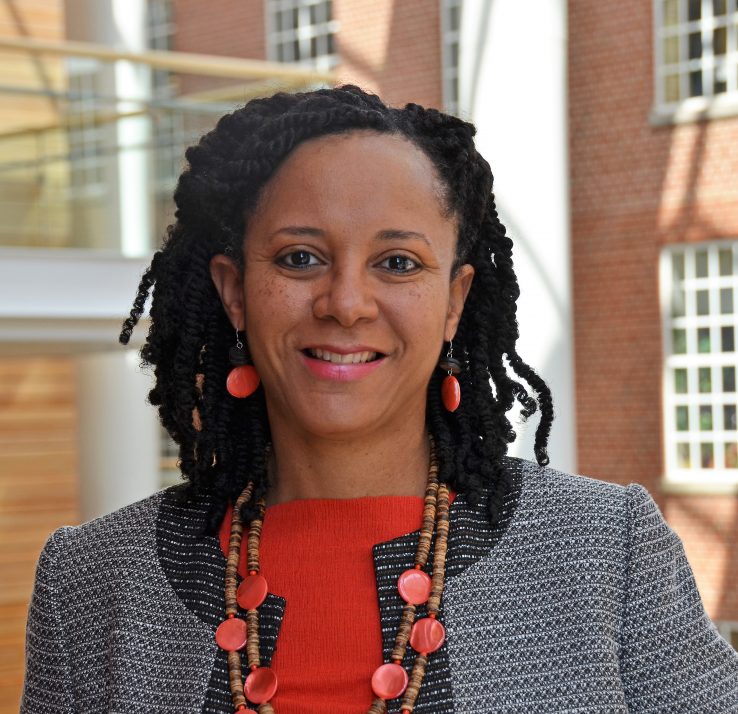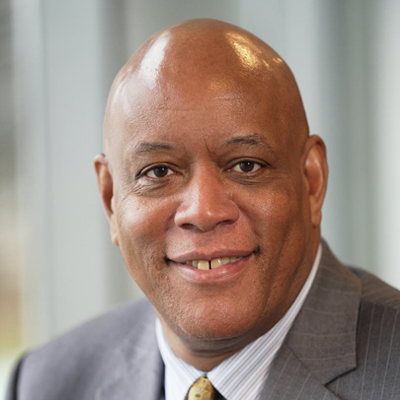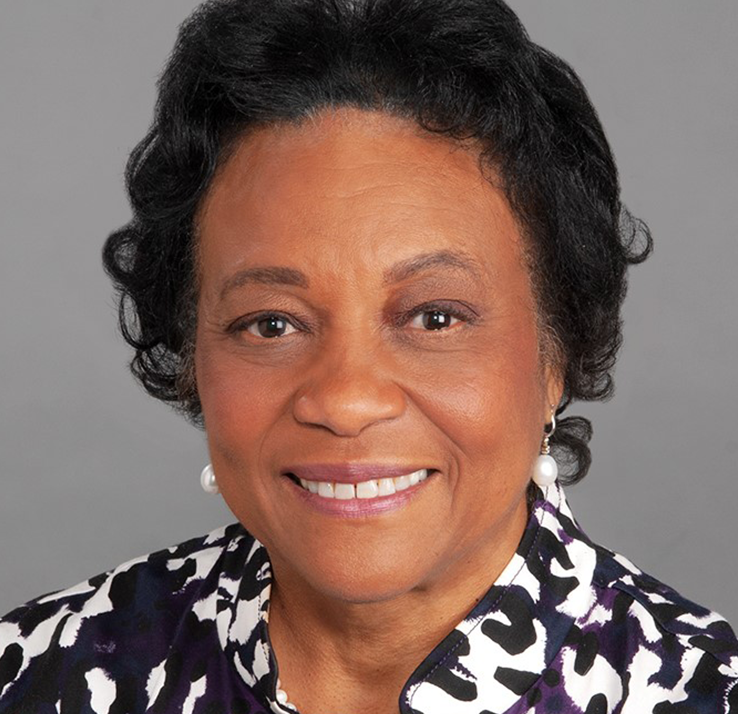 Upcoming Opportunities for Involvement
Coalition building
Allows us to leverage, and build upon, pre-existing structures and supports

Positions us to be proactive/preventative instead of reactive by activating our pre-existing coalition infrastructure
Mini-grants
Community stakeholders will propose creative dissemination strategies about COVID-19 to targeted communities

Funds will support community stakeholders in facilitating engagement events and communicating/disseminating COVID-19 information
Concept Mapping
Elicit stakeholder perspectives on trustworthiness about COVID-19 information; can be used to understand perspectives within and across populations
Crowdsourcing
Crowdsourcing contests will elicit creative, community-based solutions from marginalized community members that address the prompts
The NC CEAL team in collaboration with NIH CEAL, Arizona State University y UC-Merced (https://covidlatino.org/) has produced animation videos with corresponding brochures and Public Service Announcements about Covid-19. These are available in English, Spanish and Zapotec. Para más información y actualizaciones, consulte nuestra página de Facebook en: https://www.facebook.com/VacunateLatinoNC.
Brochures can be printed as 2-page booklets on 8.5×11 paper. To download brochures, please click on the links below:
Contact us to get involved in NC CEAL/I-TEAM activities:
CEAL I-TEAM News & Webinars
Para español, oprima aquí. NC CEAL's Learn and Share Series presents, "COVID-19: Kids, Variants, and Do I Really Still Have to Wear this Mask?" was held on Tuesday, July 27th, from 6:00-7:00 PM EST!  This webinar was being provided by the North Carolina Community...
Get in Touch. Get Involved.
We look forward to connecting with you.
PO Box 12124, Raleigh, NC 27605