Tray Good graduated from the University of North Carolina at Chapel Hill with a B.S. in Business Administration and a minor in Chinese. He is an experienced adviser with a demonstrated history of working in non-profit and college access organizations. During his time working in non-profits, Tray focused on helping students and families pursue their dreams and advocate for resources. He is passionate about advocacy for underserved communities, health literacy, and higher education.  Pursuing that passion, Tray is currently working towards his MSW from UNC-Chapel Hill and serves as a student intern helping to develop various projects for CCPH.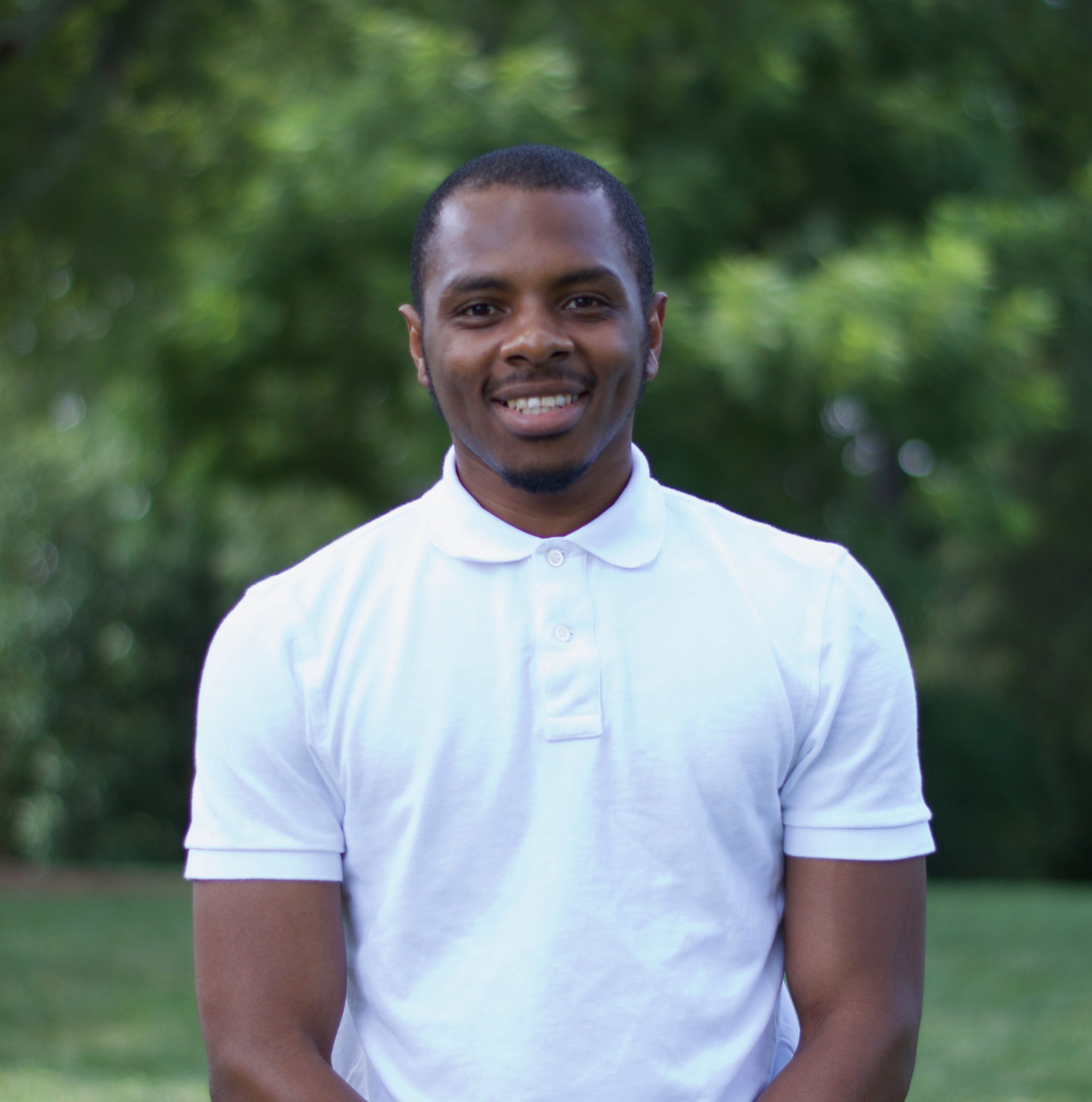 Get in Touch. Get Involved.
We look forward to connecting with you.
PO Box 12124, Raleigh, NC 27605