Bio
CCPH has partnered with Ryann and the Stratos Creative Marketing team to manage CCPH's marketing needs. The Stratos team collaborates with the team at CCPH to share and promote the stories of the organization's amazing work through public channels like social media, email newsletters, and website management. In addition, Ryann and the team at Stratos assist in an overall marketing advisory role. The team at Stratos works with an array of businesses. This has led them to understand the importance of a clear and defined message, ultimately leading to a better experience for CCPH's supporters and followers.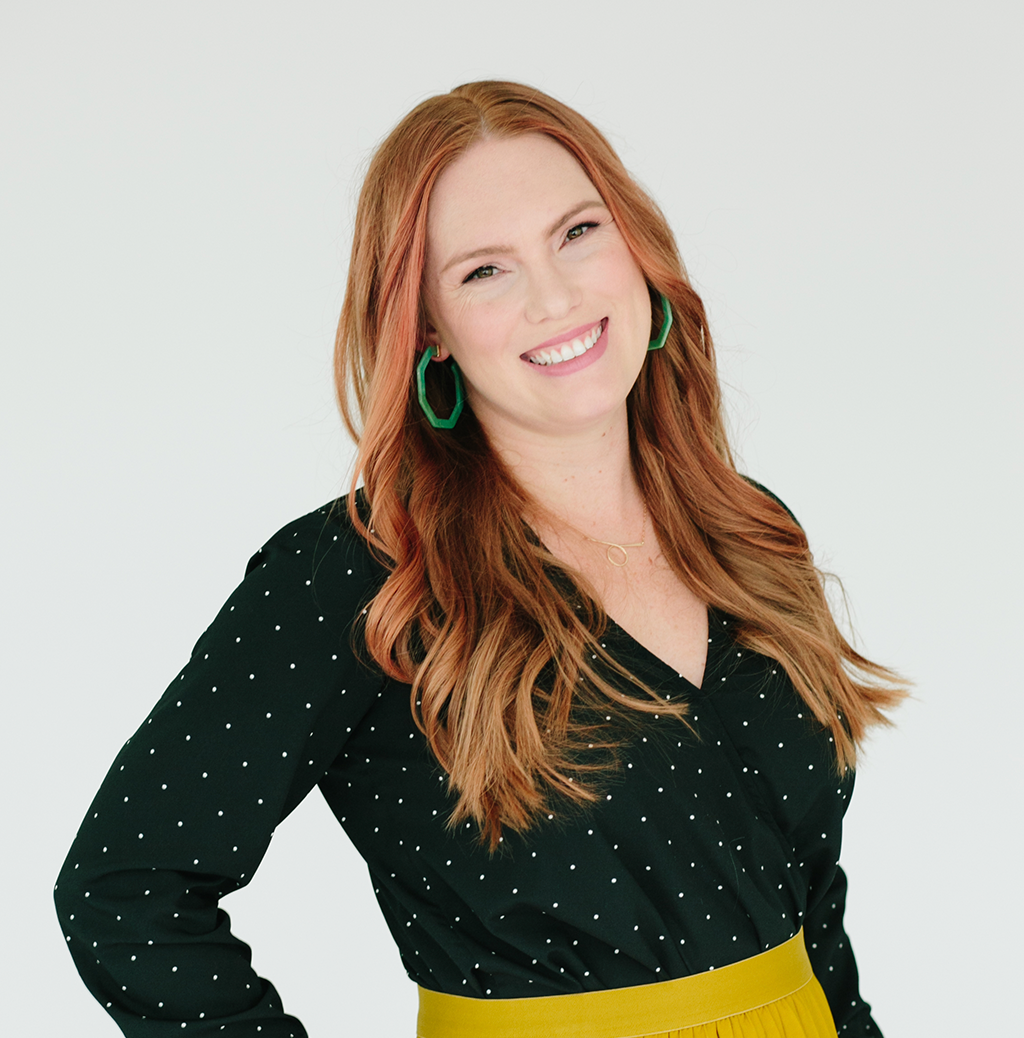 Projects and Writing from Ryann
No Results Found
The page you requested could not be found. Try refining your search, or use the navigation above to locate the post.