Millicent N. Robinson, MSW, MPH graduated from the University of North Carolina at Chapel Hill with a B.A. in Psychology in 2015. She later earned an MSW and MPH from UNC-Chapel Hill in 2017. Millicent began her work with CCPH in the summer of 2017 as a student intern where she assisted in planning the PCORI Town Hall meeting on patient engagement in research, and the 2017 Inaugural Structural Inequalities Intensive. Millicent then continued her work with CCPH as a Programs Assistant. In this role, she assisted with the planning and evaluation of various projects, development of reports, supervision of interns, and co-facilitation of ongoing initiatives. Currently, she serves as a Programs Consultant for CCPH where she is assisting with the planning of the third annual Structural Inequalities Intensive. Millicent is also a doctoral student in the department of Community Health Sciences at UCLA where she examines the impacts of chronic stress and racism on Black women's health.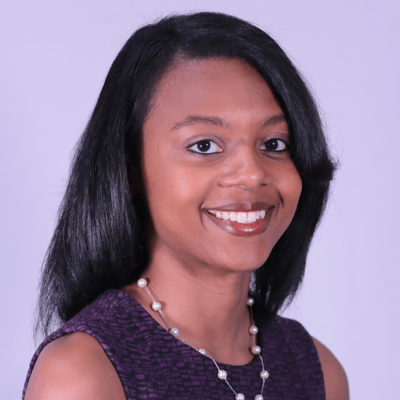 Get in Touch. Get Involved.
We look forward to connecting with you.
PO Box 12124, Raleigh, NC 27605