Michael Muhammad, Ph.D. is an independent consultant, researcher, and activist-scholar. His research focuses on explicit and implicit forms of racism, health inequity, and CBPR. He is affiliated with the Center for Research on Ethnicity, Culture, and Health at the University of Michigan where he completed his postdoctoral training. Prior to that, he was an RWJ Doctoral Fellow with the Center for Health Policy at the University of New Mexico.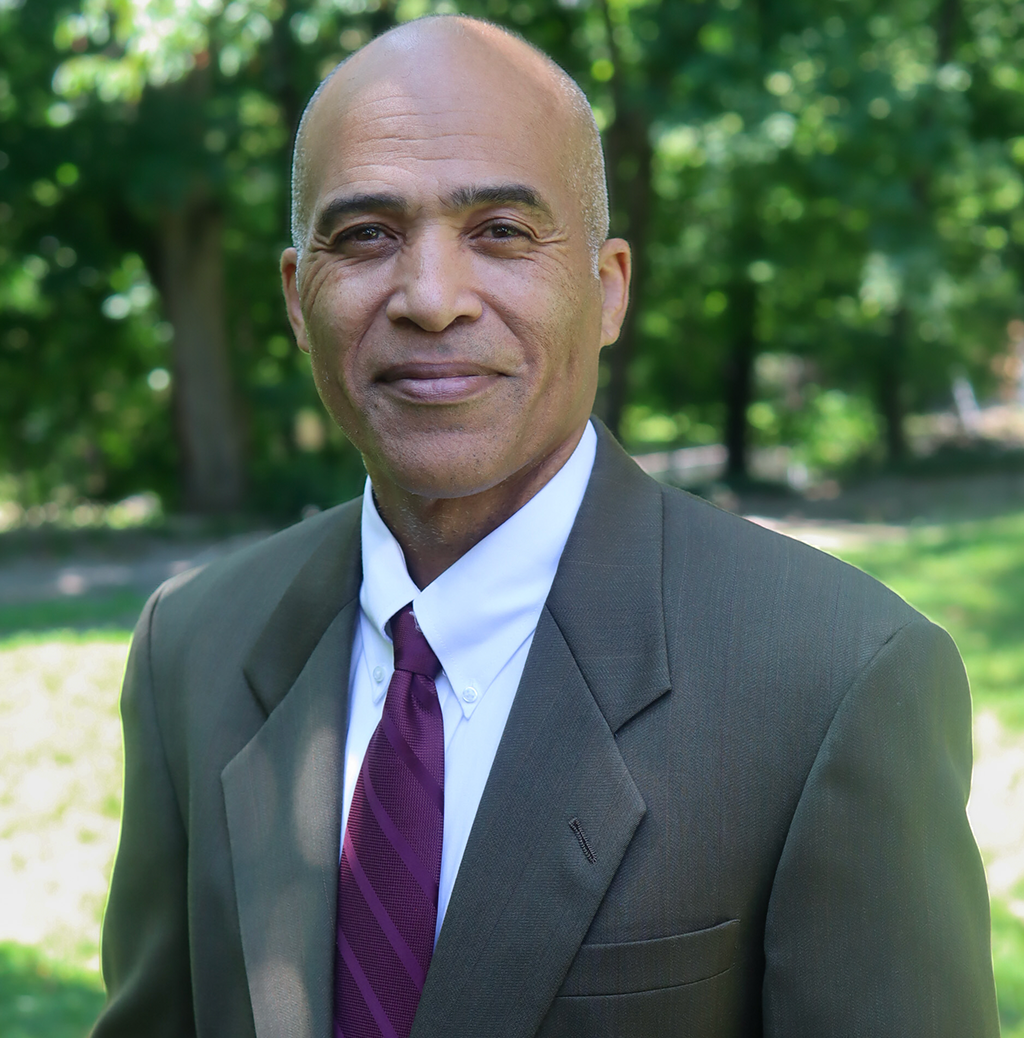 Get in Touch. Get Involved.
We look forward to connecting with you.
PO Box 12124, Raleigh, NC 27605