Maryland Grier-Union brings more than 20 years of experience in the nonprofit sector, focusing on improving health and health care. She has directed and managed: program development and management, community engagement, community-based participatory research, public policy, and marketing communications. Before joining CCPH, Grier-Union served as the senior community engagement and communications officer for two health philanthropy organizations raising community voices to advance health equity. She also held several positions at a community-based research institute, including project director of a federally funded community outreach HIV/AIDS prevention research project, evaluation coordinator for an AIDS prevention education project, and associate director of communications. The Fulbright Fellow researched cultural studies at the University of Ghana, West Africa while also directing an NEA-funded statewide community development training program. The Hartford Business Journal recognized Grier-Union for "Giving Voice to Health Disparities." She received a bachelor's degree in Marketing/Business Administration from the University of Maryland and completed graduate-level coursework at the University of Connecticut School of Social Work and Emerson College in Boston.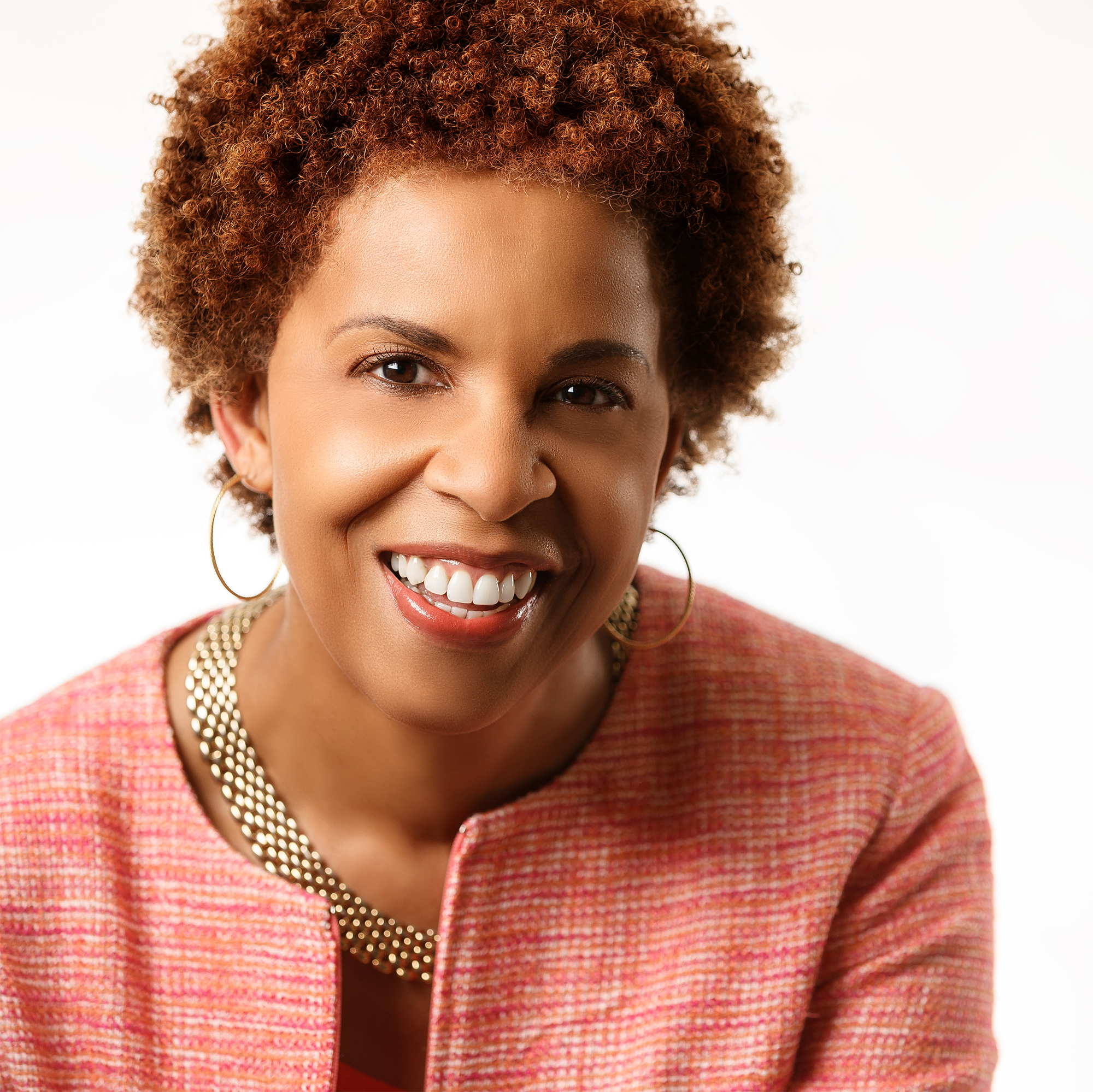 Get in Touch. Get Involved.
We look forward to connecting with you.
PO Box 12124, Raleigh, NC 27605