Kimberlee Hyman, graduated with a B.S. in Public Health from the University of North Carolina at Greensboro, Certificate in Nonprofit Management from Duke University, Master of Human Science from North Carolina Central University, and a Master of Arts from East Carolina University. She has been affiliated with CCPH since 2015 and brings over 25 years of progressive experience reducing health disparities as well as advancing organizational and social change. Her lived and learned experiences with community-based participatory research and community engagement aid in the development of health strategies. She brings demonstrated success and a deep understanding in health equity, diversity and inclusion, evidence based program planning , evaluation, instructional design and research administration, Kimberlee is a seasoned public health professional who holds a wealth of experience working alongside state and federal government agencies, national non-profits, institutions of higher education and health care facilities to improve access to care by historically marginalized populations and communities.
As a former caregiver to her father, who lost his battle to chronic obstructive pulmonary disease (COPD) complicated by Alzheimer's disease (AD), Kimberlee understands firsthand the need for patient voices and those caring for patients to be heard. Kimberlee focuses on value-driven services and promoting sustainable and authentic partnerships with an astute perception and response to client motivations.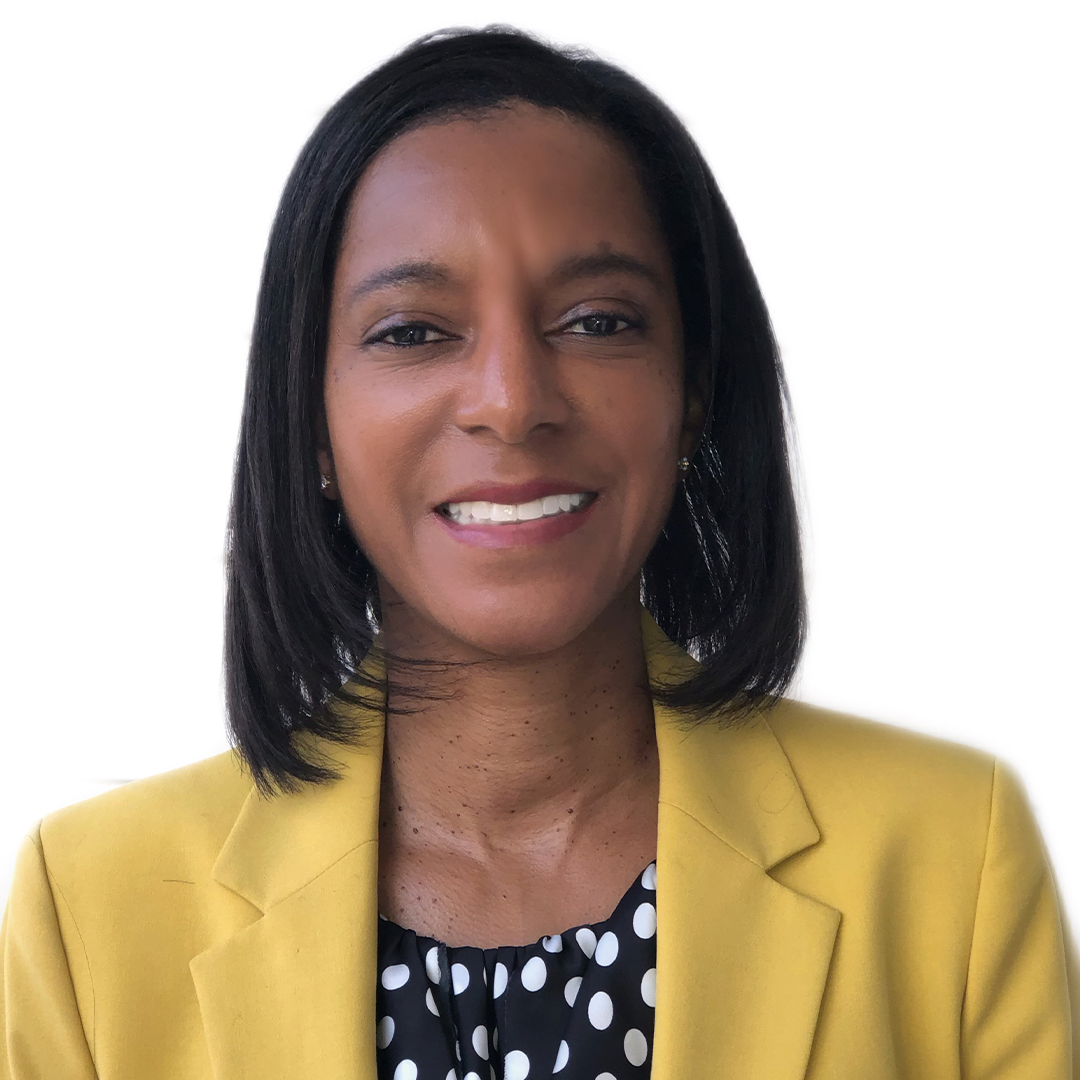 Get in Touch. Get Involved.
We look forward to connecting with you.
PO Box 12124, Raleigh, NC 27605